It's no secret that COVID-19 brought numerous challenges to the travel and tourism industry.
With no one traveling and attractions being forced to close, travel destinations were faced with the difficult decision to either pivot their strategy or halt marketing spend all together.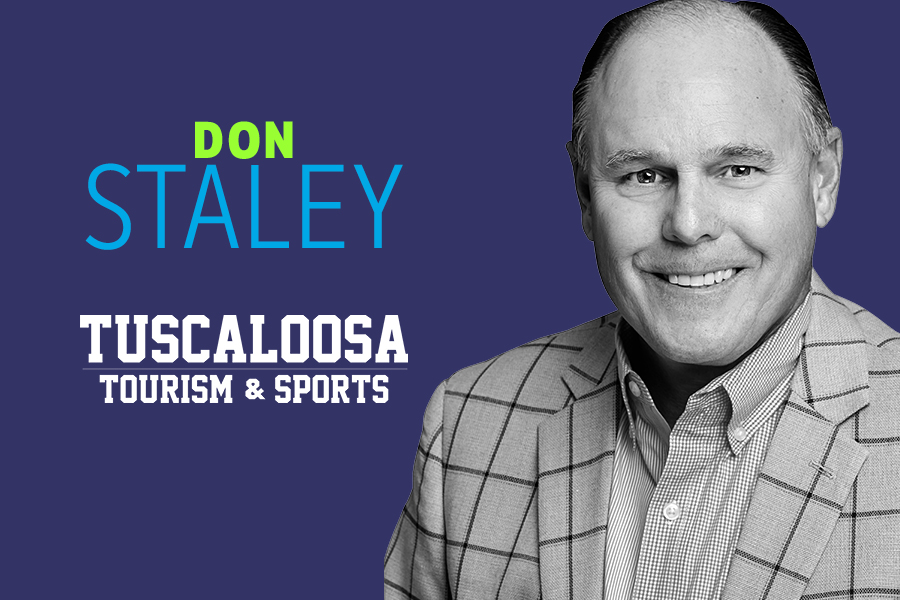 "From the beginning, our focus was 'Survive, Recover, Develop' and remained lock-step with the City of Tuscaloosa and the Chamber of Commerce of West Alabama," said President/CEO Don Staley.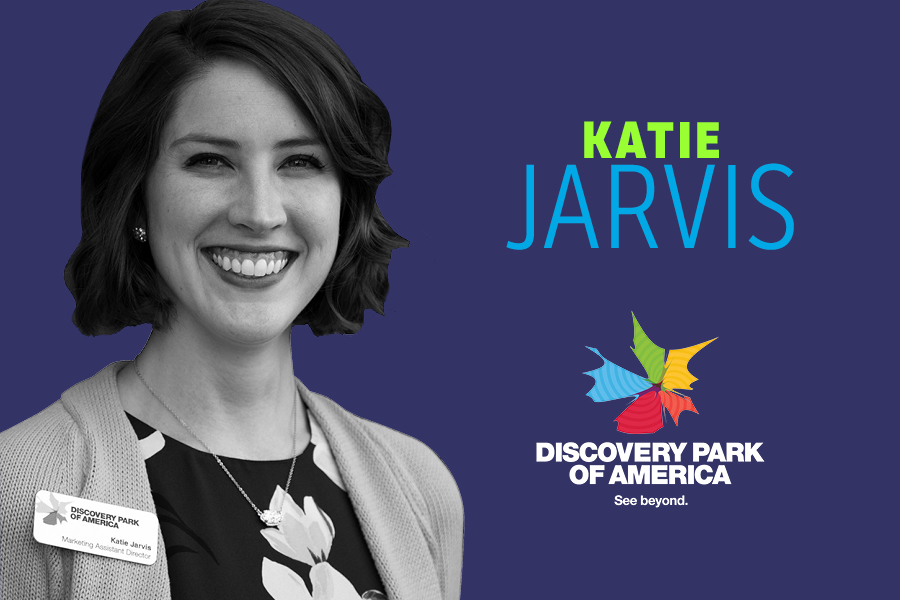 On March 17, Discovery Park of America closed because of the threat brought on by the worldwide COVID-19 outbreak. Their goal was on the safety and welfare of their community, guests and staff. That being said, once they made the decision to close, they pressed pause on paid advertising.
We would love to help you implement a travel marketing strategy. Contact us today!