It's no secret that COVID-19 brought numerous challenges to the travel and tourism industry.
With no one traveling and attractions being forced to close, travel destinations were faced with the difficult decision to either pivot their strategy or halt marketing spend all together.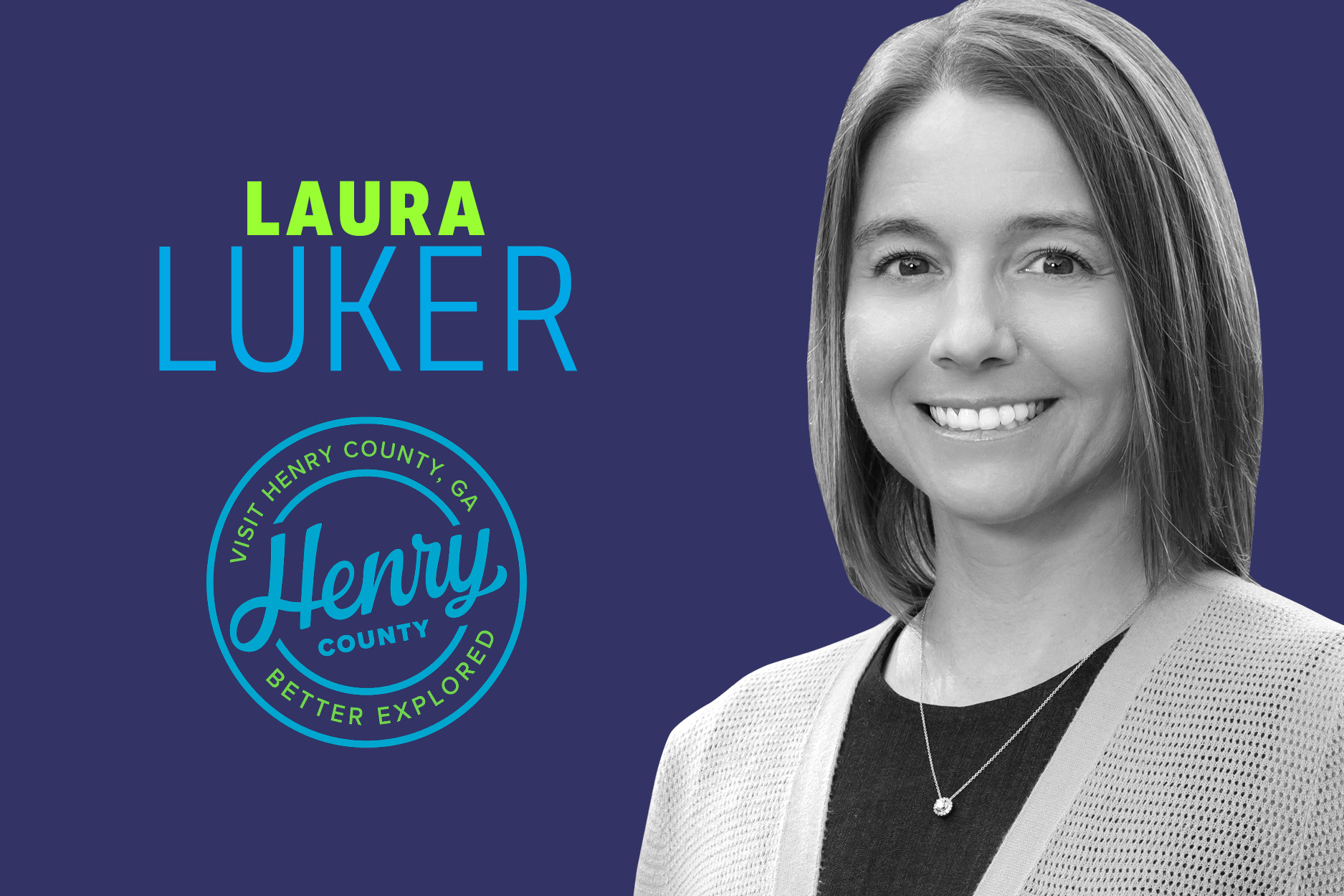 Once it became clear that COVID-19 was going to pause travel, Visit Henry County, GA first stopped messages encouraging "travel now," but maintained video marketing and other initiatives that invited people to learn about the community, its attractions and its people and plan for the day when getting out and exploring was again possible.