POWERFUL PUBLISHERS
Because we are publishers at heart, we own all of our local data sources, giving you the most accurate targeting technology available.
TRAVEL AND TOURISM EXPERTS
Our team focuses exclusively on tourism, so we understand how to target for specific travel behaviors. Together our team has 50+ years of combined digital travel experience.
RICH IN RESOURCES
Advance, our parent company and one of the largest publishers in the U.S., provides our clients access to best-in-class technology and nationally-ranked local news and entertainment brands.
LOCALLY CONNECTED
We operate out of ten local media groups: Advance Ohio, Advance Media New York, Alabama Media Group, MassLive Media, MLive Media, NJ Advance Media, PA Media Group, Staten Island Media Group, and Oregonian Media Group.
An owned and operated data management platform collects and combines our own first party data with more than 60 third party data providers to more effectively target the right audiences online
Internal trading desk for complex programmatic ad buying
Owned and operated high traffic and highly engaging platforms
In-house creative team
In-house content marketing studio
In-house video production studio
Local analytics resources and analysis
Media research and placement
We believe in three profound yet foundational tenets: data-driven insights, audience engagement strategy, and exceptional delivery and results.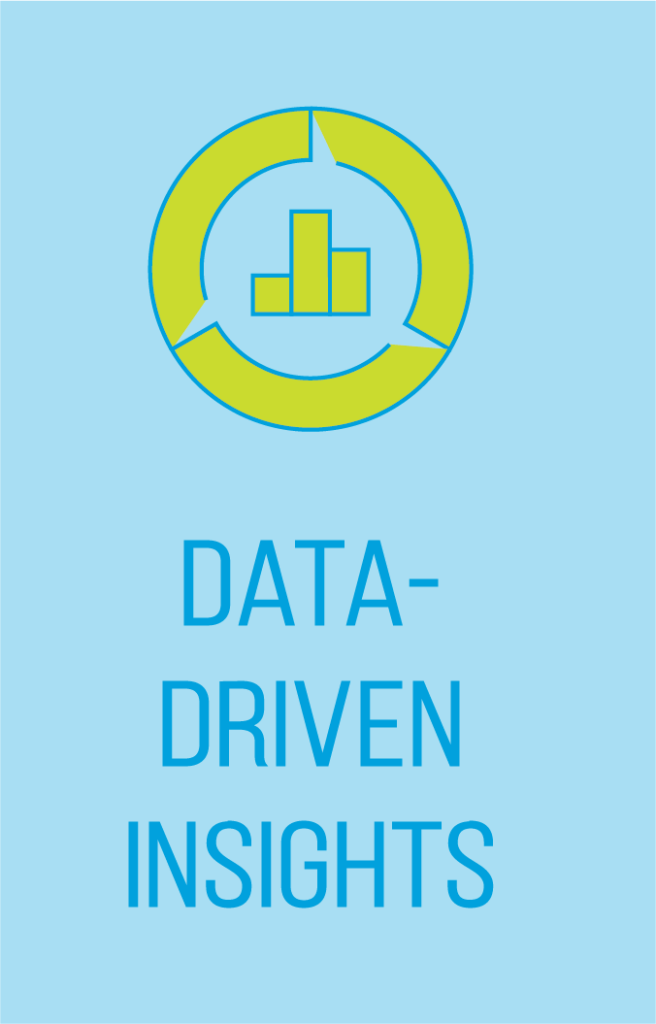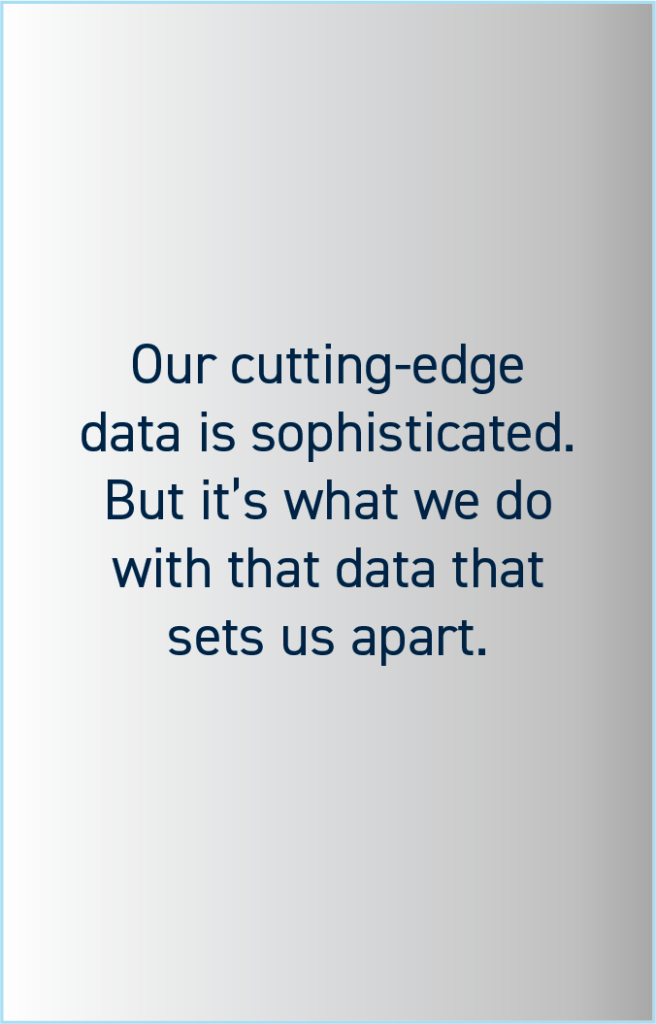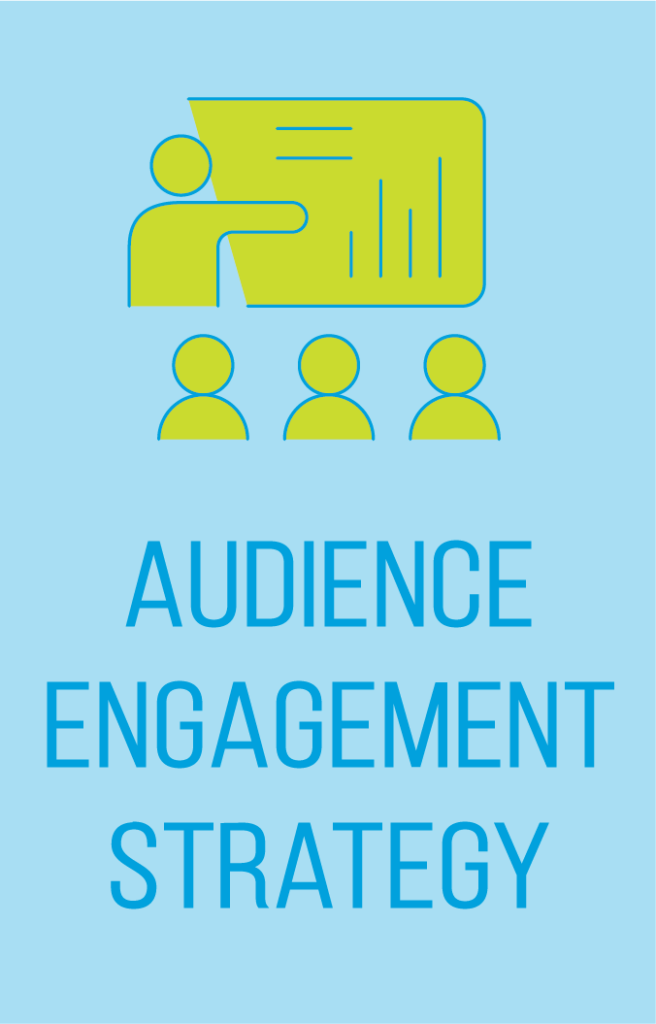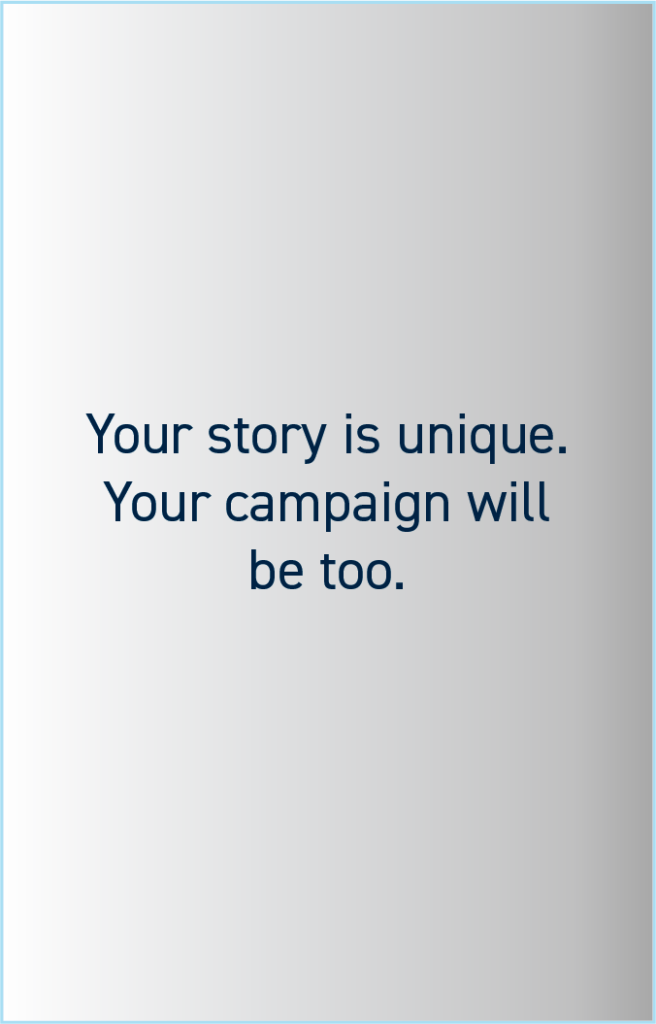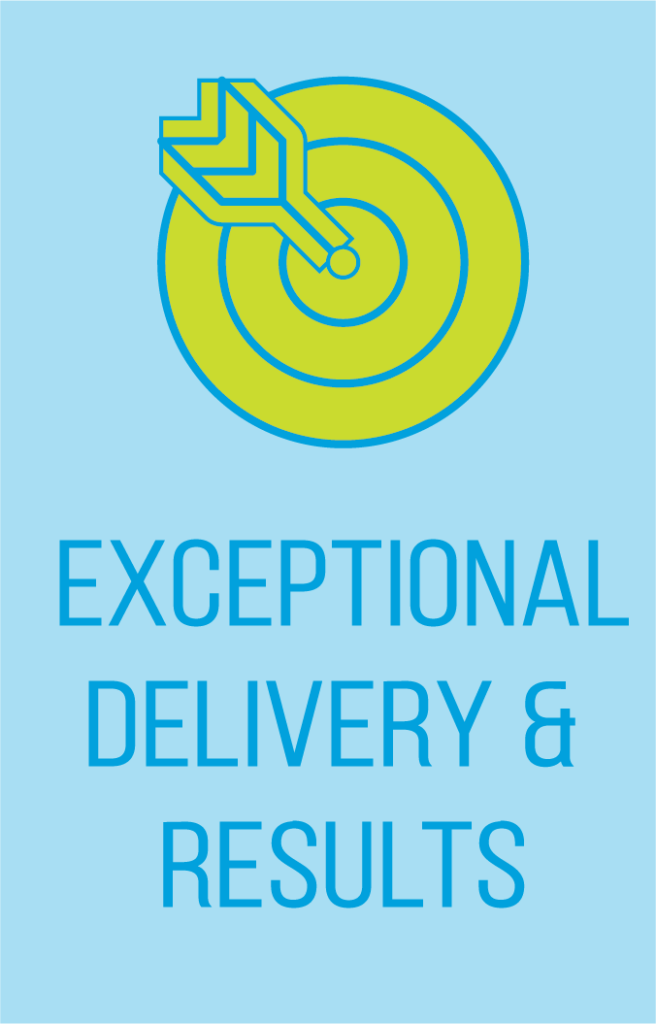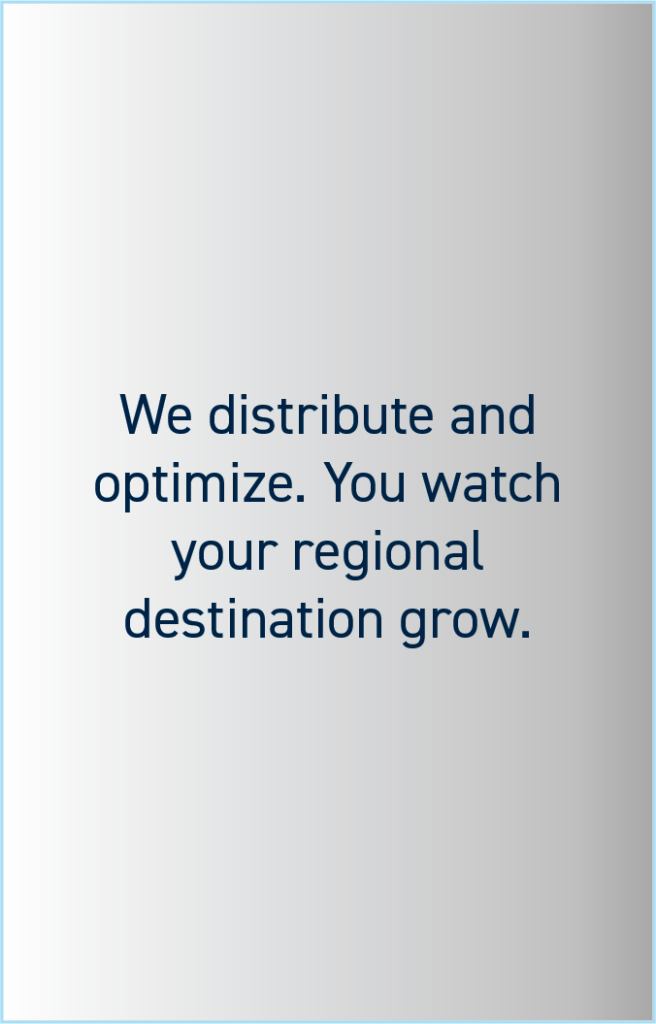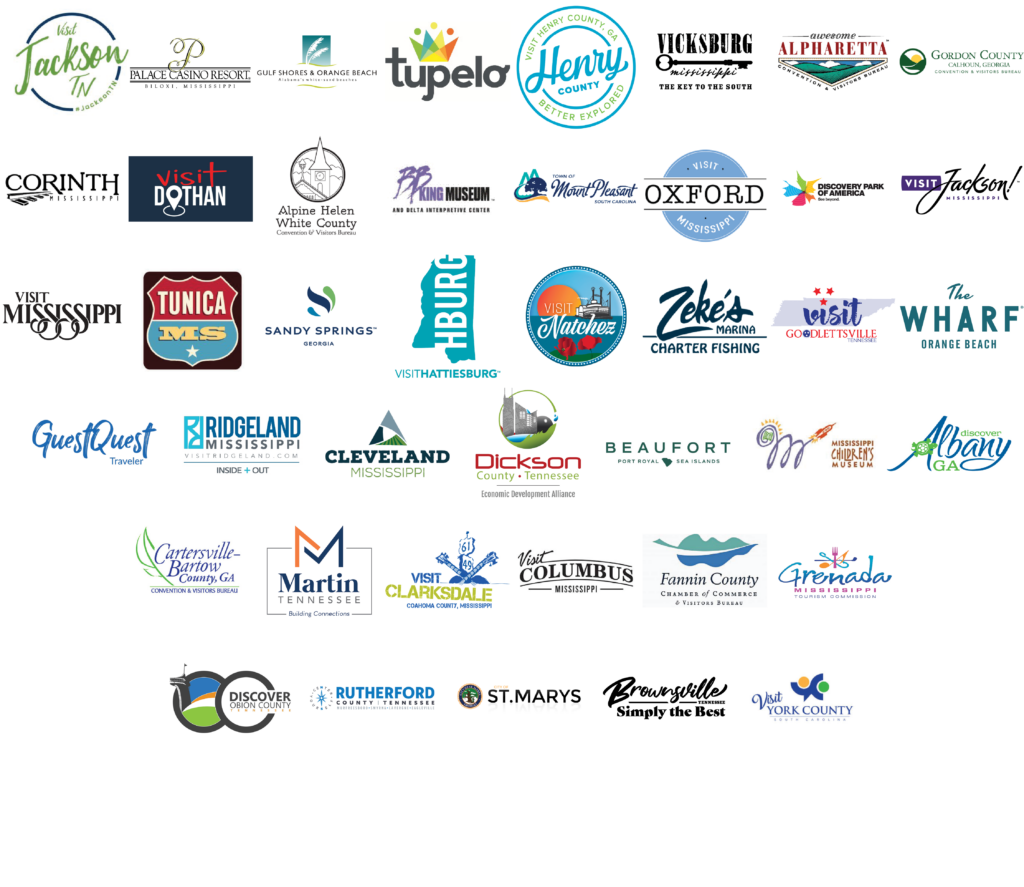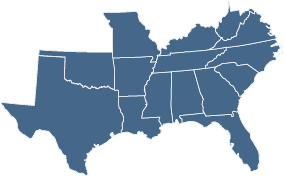 SOUTHEAST
Joseph Dabbs
Jacquelyn Blackwell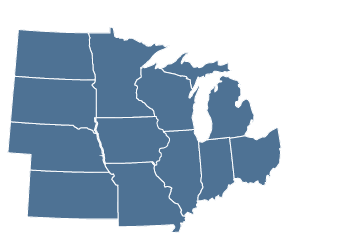 MIDWEST
Holly Schonert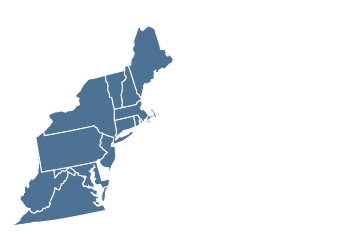 NORTHEAST
Shannon Garman (Pennsylvania)
Bridget Cerrone (Upstate New York)
Bethany Case
Dan Ryan (Staten Island)
Christina Cole
Christine Romanko
Kelly Iannaci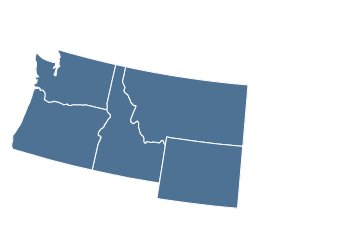 NORTHWEST
Greg Thompson
Make Us Your Destination Marketing Partner
We're a team passionate about destination marketing, data, storytelling and all things digital.
Advance Travel & Tourism works with travel partners across the US: from Portland, Oregon to Portland, Maine – giving us key insights and learnings that apply to the programs, products and content we produce for destinations, just like you. Our hands-on approach ensures we understand your needs and creates a solution that meets your goals and budget. We're committed to the travel industry – as members of VRMA, STS, and consistent supporters, presenters and attendees for state tourism conferences – we're deeply rooted in the industry we serve.