POWERFUL PUBLISHERS
Because we are publishers at heart, we own all of our local data sources, giving you the most accurate targeting technology available.
TRAVEL AND TOURISM EXPERTS
Our team focuses exclusively on tourism, so we understand how to target for specific travel behaviors. Together our team has 50+ years of combined digital travel experience.
RICH IN RESOURCES
Advance Local, our parent company and one of the largest publishers in the U.S., provides our clients access to best-in-class technology and nationally-ranked local news and entertainment brands.
LOCALLY CONNECTED
We operate out of ten local media groups: Advance Ohio, Advance Media New York, Alabama Media Group, MassLive Media, MLive Media, NJ Advance Media, PA Media Group, Staten Island Media Group, and Oregonian Media Group.
An owned and operated data management platform collects and combines our own first party data with more than 60 third party data providers to more effectively target the right audiences online
Internal trading desk for complex programmatic ad buying
Owned and operated high traffic and highly engaging platforms
In-house creative team
In-house content marketing studio
In-house video production studio
Local analytics resources and analysis
Media research and placement
We believe in three profound yet foundational tenets: data-driven insights, audience engagement strategy, and exceptional delivery and results.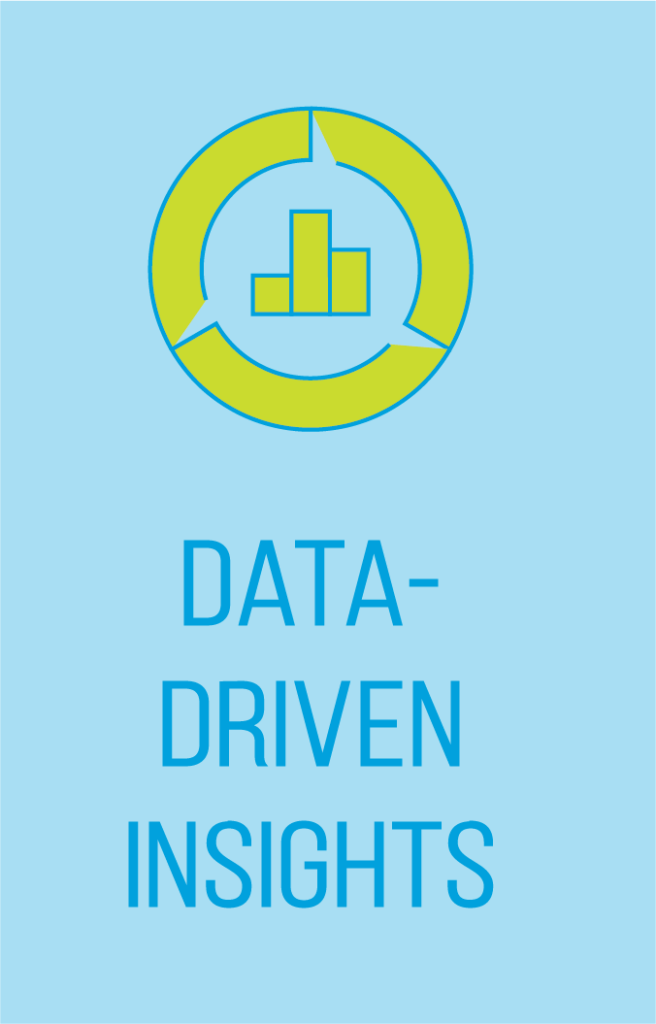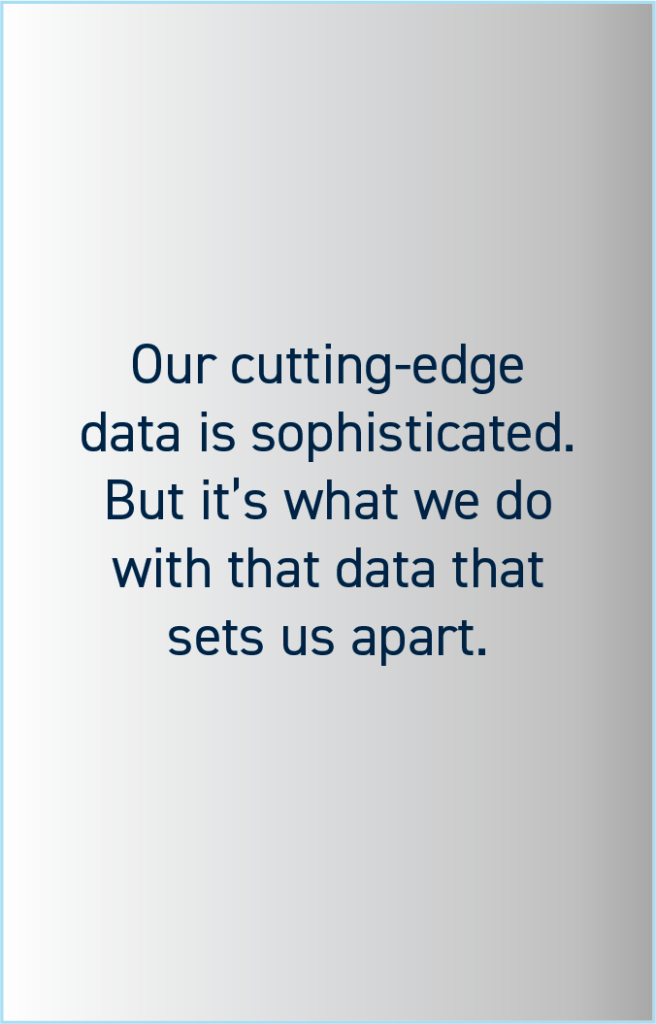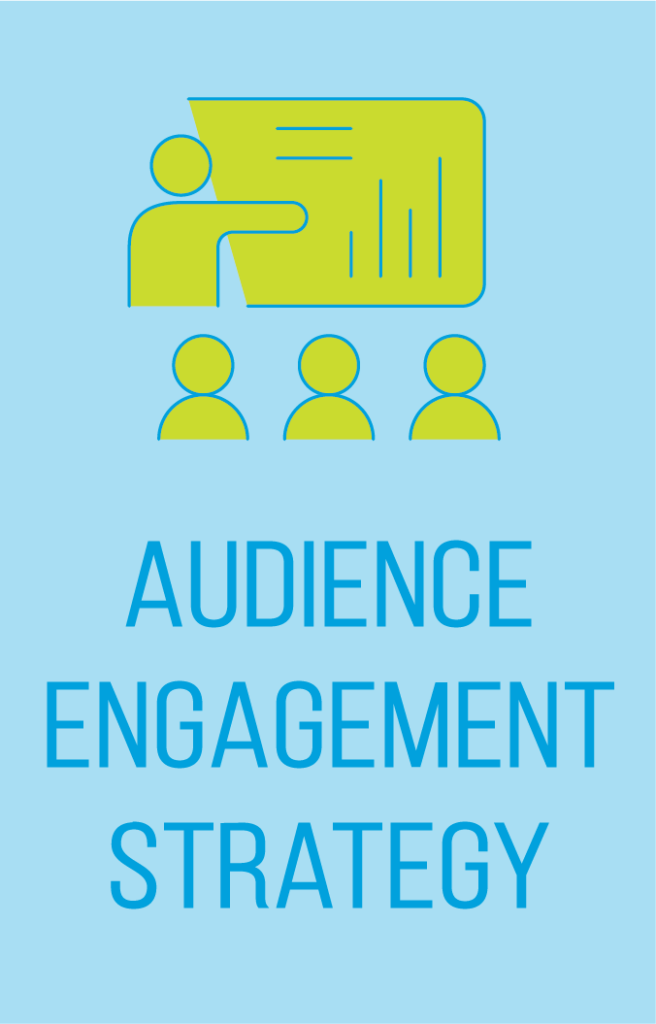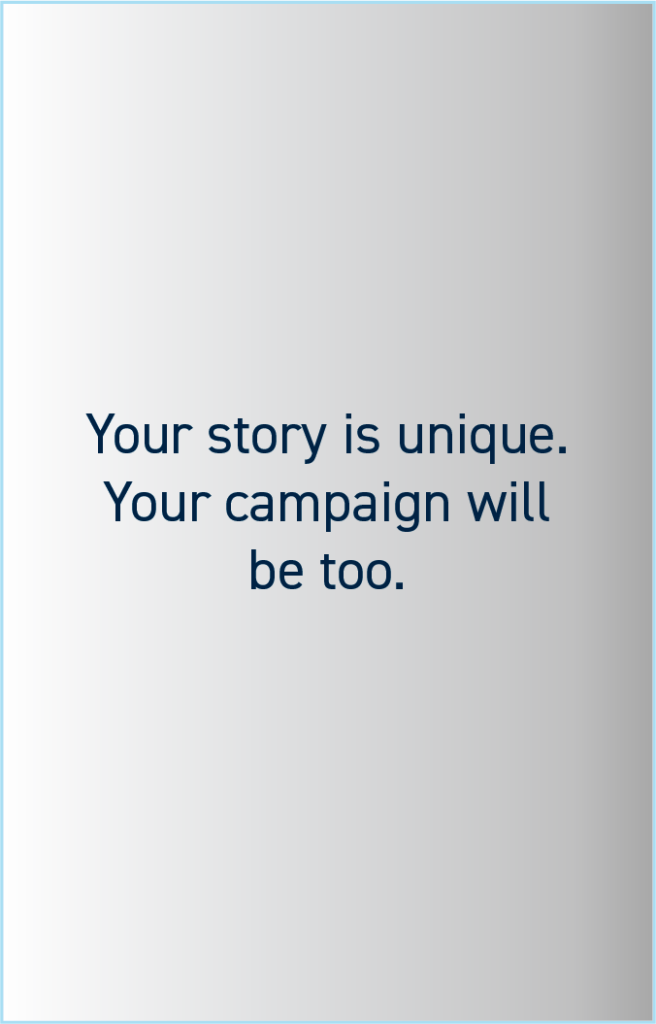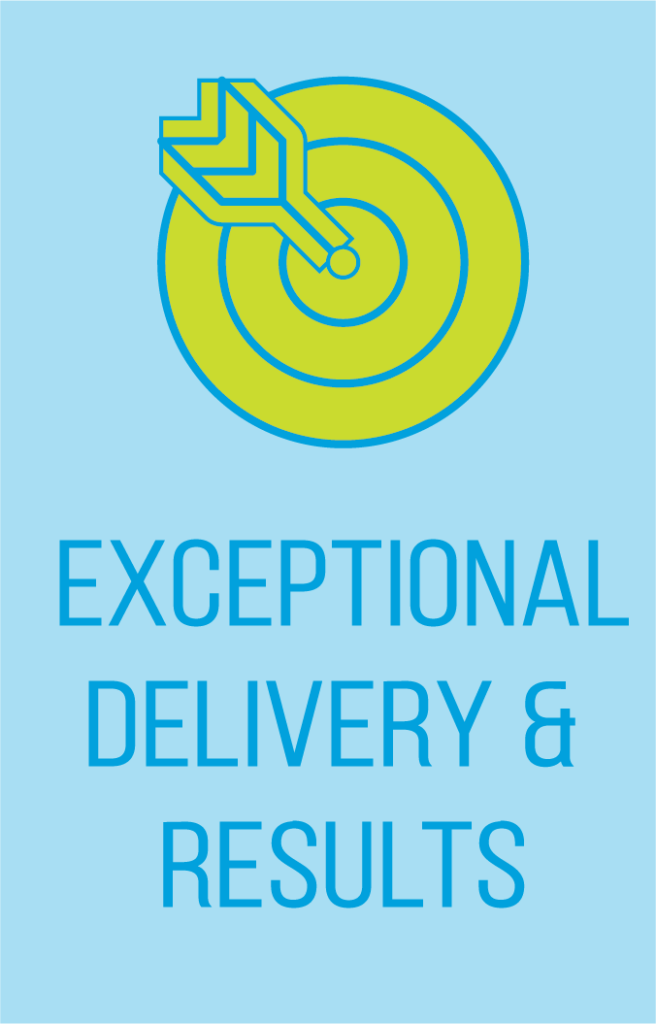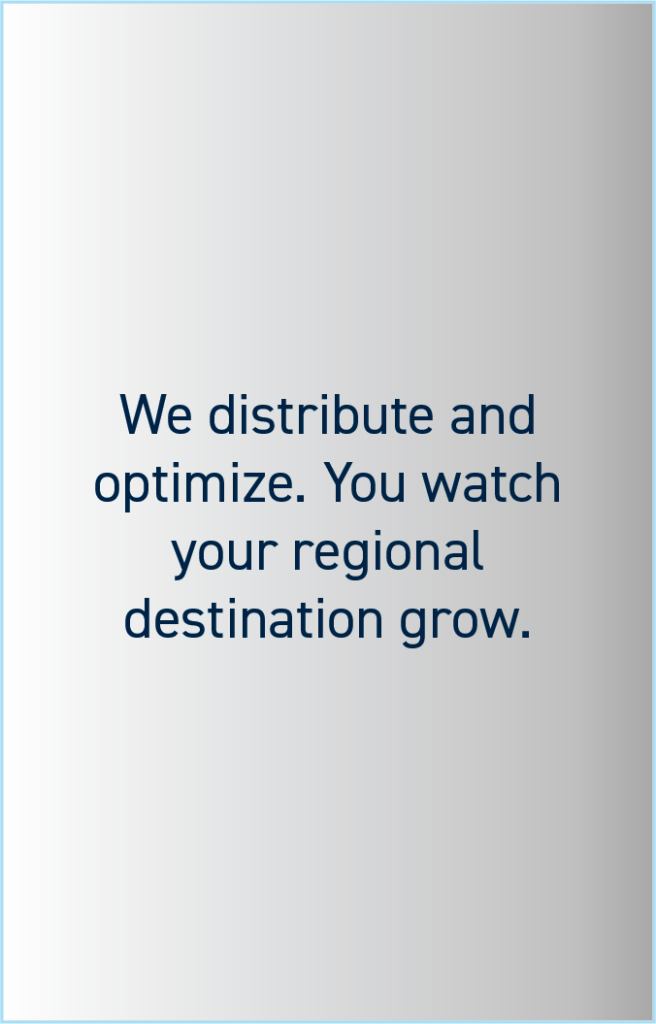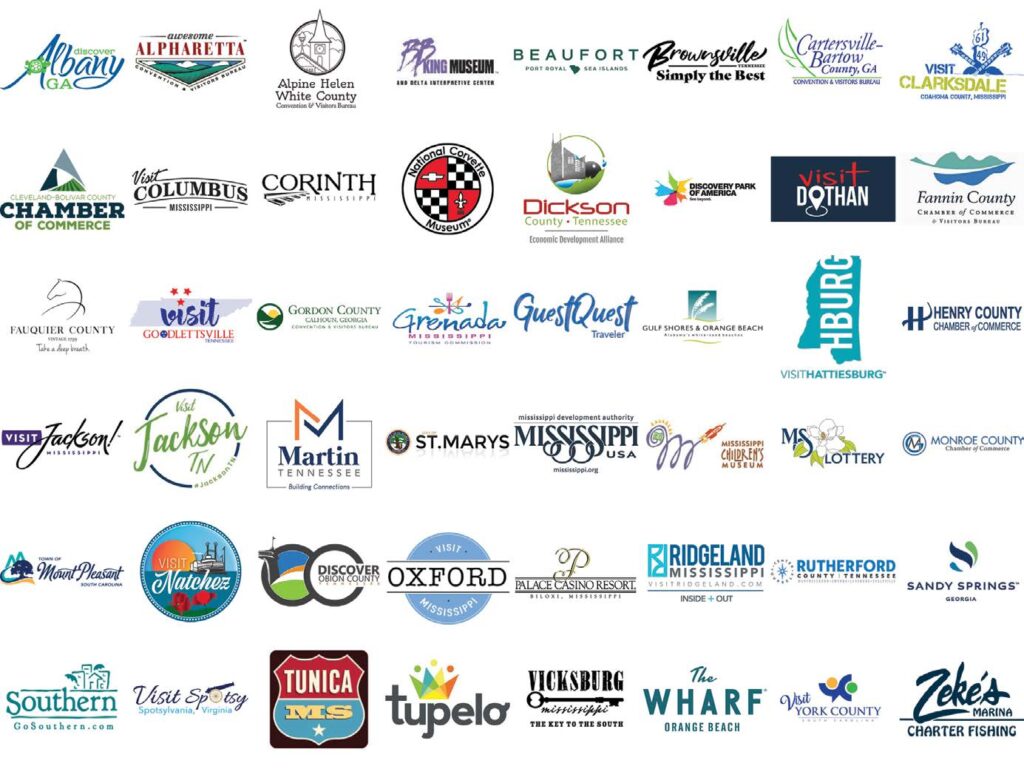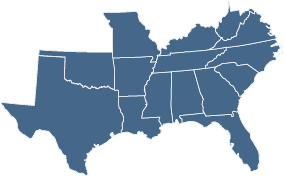 SOUTHEAST
Joseph Dabbs
Jacquelyn Blackwell
Becca Meyers
Becky Mason
Adrianne Glass
Adrienne Hennis
Wayne Emerson
Ray Hydrick
Laura English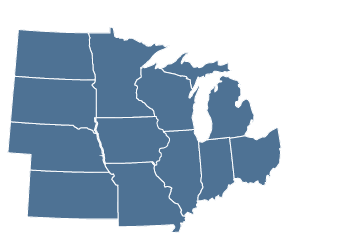 MIDWEST
Holly Schonert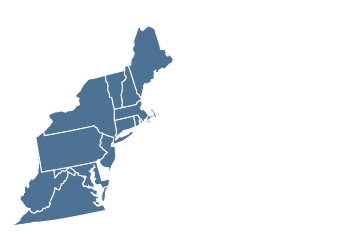 NORTHEAST
Shannon Garman (Pennsylvania)
Bridget Cerrone (Upstate New York)
Bethany Case
Dan Ryan (Staten Island)
Christina Cole
Christine Romanko
Stacy Koss (New Jersey)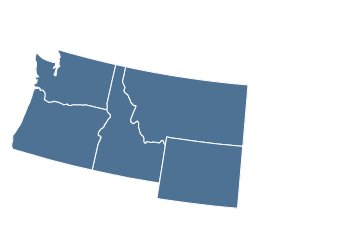 NORTHWEST
Greg Thompson
Make Us Your Destination Marketing Partner
Advance Travel & Tourism works exclusively in the tourism industry to help promote destinations, museums, attractions and other travel-related organizations. We are a leader for travel and tourism marketing, working with a multitude of tourism clients over the years. Each client has a unique approach and a unique program designed to meet their objectives… no two destinations are exactly alike.
We are members of the Southeast Tourism Society, Kentucky Travel Industry Association, Georgia Association of CVBs, and other tourism-focused organizations. We pride ourselves on being engaged in the industry and on the leading edge of travel and tourism marketing innovation. This means we are ahead of the curve relating to marketing technology, travel trends and consumer buying habits. Our company has been in business for over one hundred years and specifically focused on tourism for the last fifteen years. Advance Travel & Tourism was founded in 2014; over the years we have grown the team to twenty dedicated travel marketing experts located in the southeast. Our in-house resources combined with a local, dedicated team provides our clients the best in-person, always-available service.