POWERFUL PUBLISHERS
Because we are publishers at heart, we own all of our local data sources, giving you the most accurate targeting technology available.
TRAVEL AND TOURISM EXPERTS
Our team focuses exclusively on tourism, so we understand how to target for specific travel behaviors.
RICH IN RESOURCES
Advance, our parent company and one of the largest publishers in the U.S., provides our clients access to best-in-class technology and nationally-ranked local news and entertainment brands.
LOCAL CONNECTIONS
We operate out of ten local media groups: Advance Ohio, Advance Media New York, Alabama Media Group, MassLive Media, MLive Media, NJ Advance Media, PA Media Group, Staten Island Media Group, and Oregonian Media Group.
OUR TEAM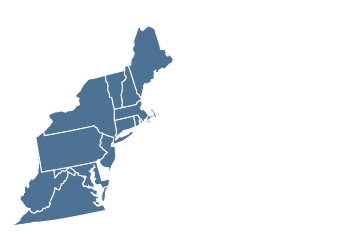 NORTHEAST
Charlie San Filippo (New Jersey)
Shannon Garman (Pennsylvania)
Bridget Cerrone (Upstate New York)
Bethany Case
Dan Ryan (Staten Island)
Christina Cole
Gareth Charter
Christine Romanko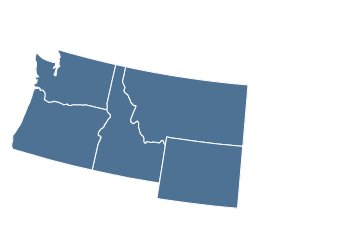 NORTHWEST
Greg Thompson
The goal of the recovery campaign was to drive high level awareness, while also enticing potential travelers to directly click to Visit Beaufort's partner websites. It was important in the early stages of re-opening that the campaign was softly asking people to visit again.