We are more than destination marketers.
WE ARE DESTINATION MAKERS.
You create the experience, we make it a destination travelers know about, seek out and share.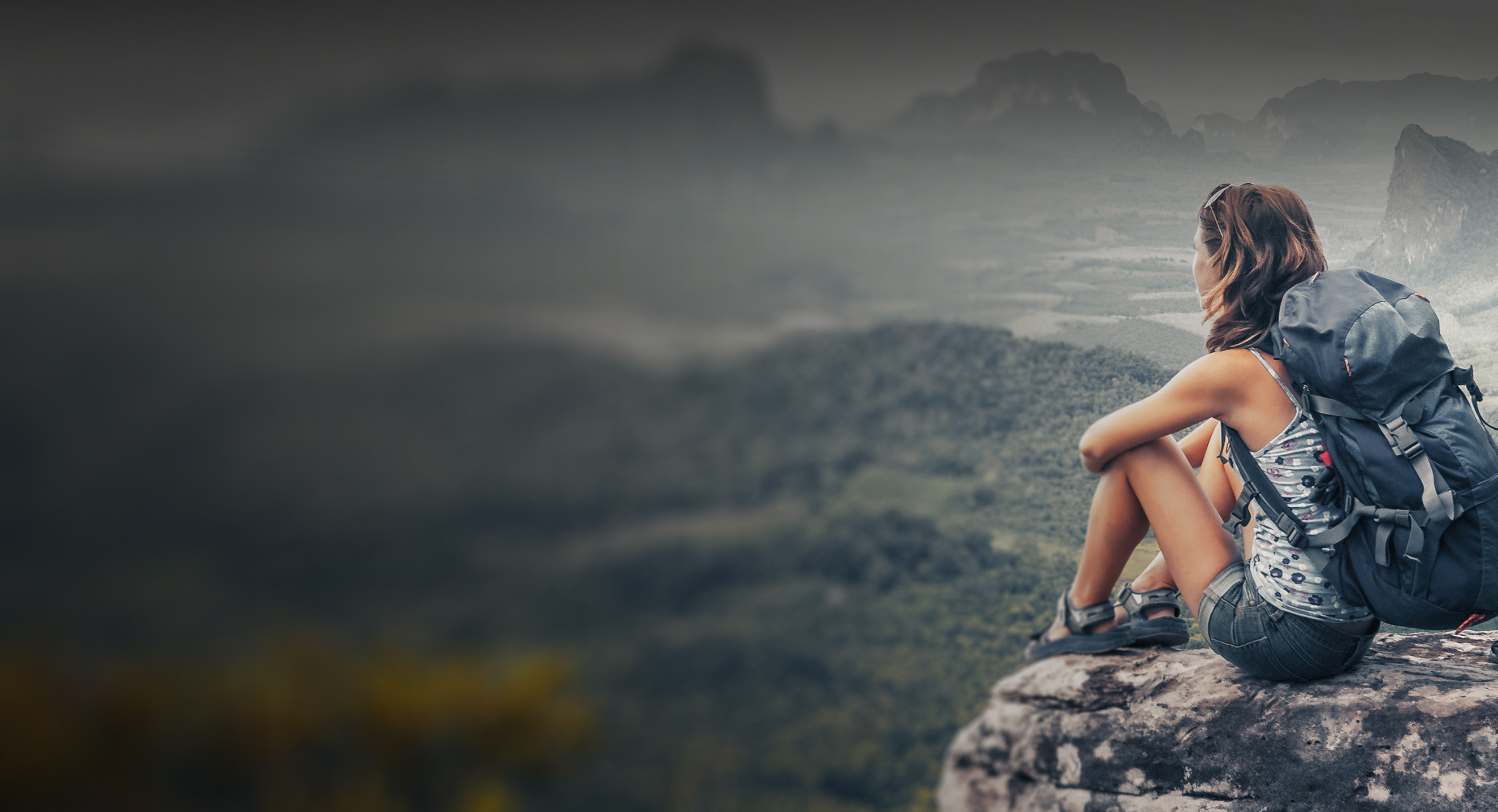 Reach travelers with your unique story.
Advance Travel & Tourism is a destination marketing team within Advance Local, one of the leading media and marketing companies in the United States. From local to regional, national or international, we reach travelers everywhere. Let us connect you with 645 million engaged travelers.

Explore our top destination marketing solutions.
Make Us Your Destination Marketing Partner
We're a team passionate about destination marketing, data, storytelling and all things digital.
Advance Travel & Tourism works with travel partners across the US, with local account managers waiting to meet you in person. Our hands-on approach ensures we understand your needs and creates a solution that meets your goals and budget.
1. Lotame: Advance Local's travel ecosystem of consumers (device IDs) exhibiting travel interest and intent.
2. comScore
CASE STUDIES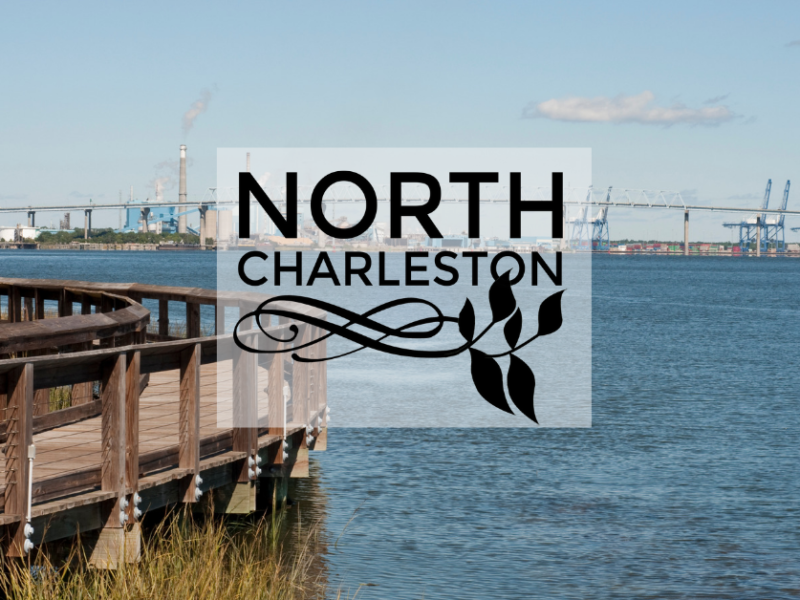 North Charleston is a diverse and progressive city. While officially founded in 1972, its history goes back much further and is steeped in military tradition that was established in 1901 with the opening of the Charleston Naval Base. Visit North Charleston itself has been around for over 6 years and has been steadily growing tourism … Read More
See Our Results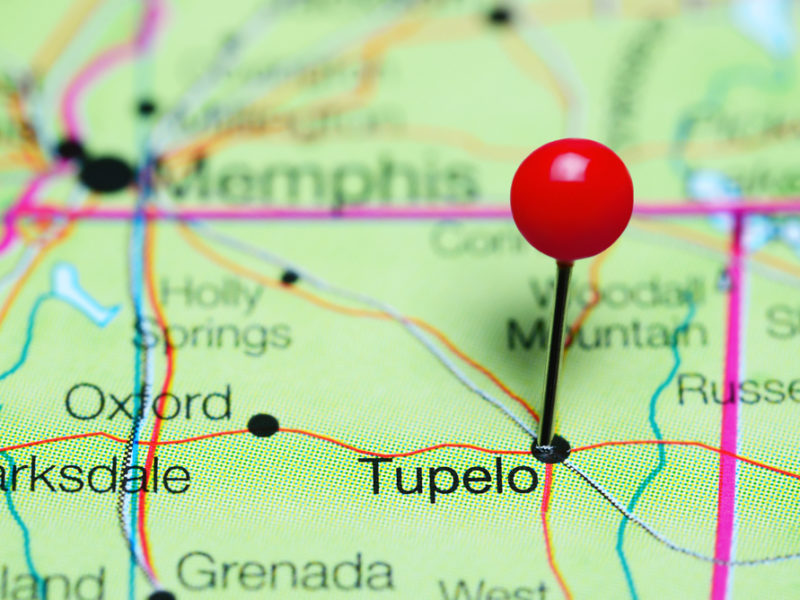 Located in the center of the Mississippi Hills region, Tupelo is full of music, world-class literary sites, Civil War history and American architecture. For years the Tupelo CVB has worked strategically to promote travel and tourism in the birthplace of Elvis Presley. By partnering with Advance Travel & Tourism, Tupelo CVB sought to increase tourism … Read More
See Our Results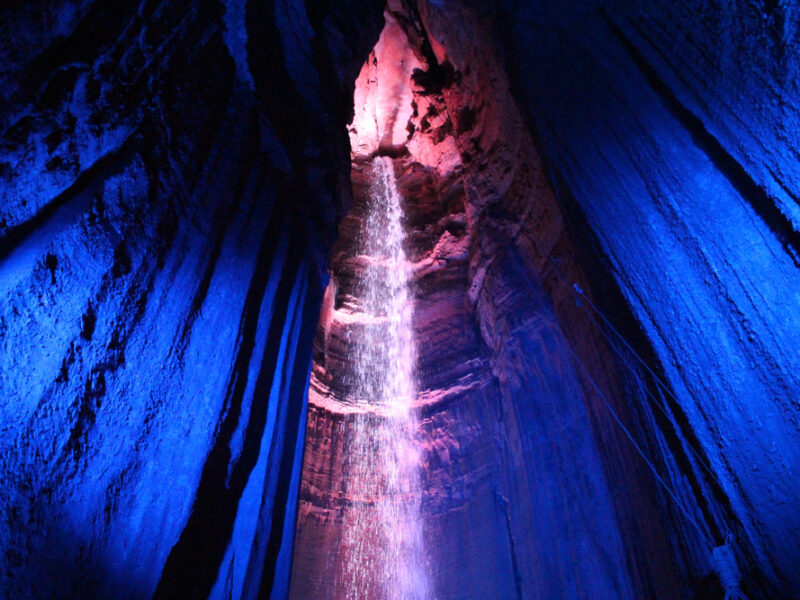 Lookout Mountain Attractions is the co-op brand of three iconic Chattanooga attractions: Ruby Falls, Rock City and the Incline Railway.
See Our Results