We are more than destination marketers.
WE ARE DESTINATION MAKERS.
You create the experience, we make it a destination travelers know about, seek out and share.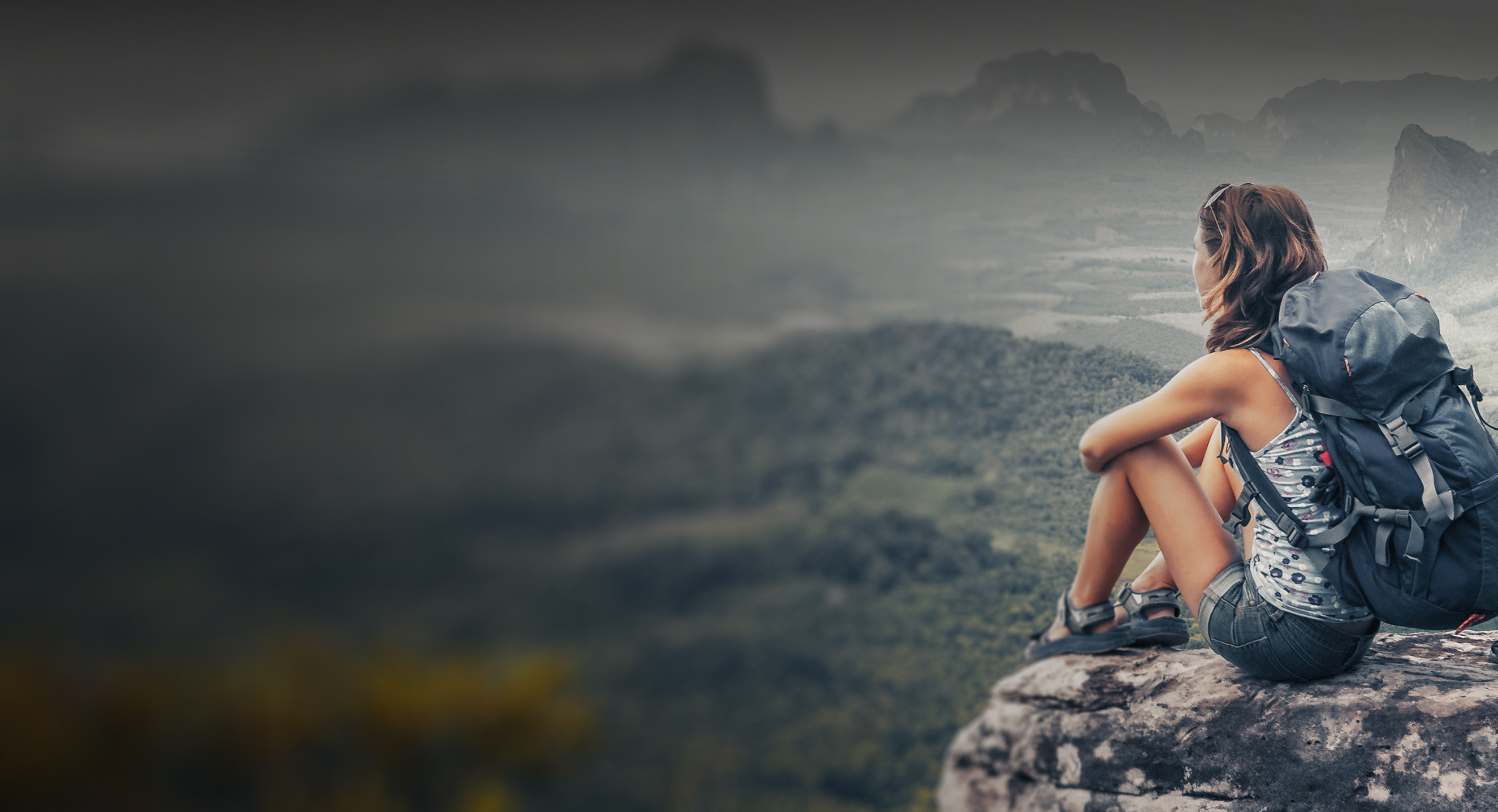 Reach travelers with your unique story.
Advance Travel & Tourism is a destination marketing team within Advance Local, one of the leading media and marketing companies in the United States. From local to regional, national or international, we reach travelers everywhere. Let us connect you with 645 million engaged travelers.

Explore our top destination marketing solutions.
Make Us Your Destination Marketing Partner
We're a team passionate about destination marketing, data, storytelling and all things digital.
Advance Travel & Tourism works with travel partners across the US, with local account managers waiting to meet you in person. Our hands-on approach ensures we understand your needs and creates a solution that meets your goals and budget.
1. Lotame: Advance Local's travel ecosystem of consumers (device IDs) exhibiting travel interest and intent.
2. comScore
CASE STUDIES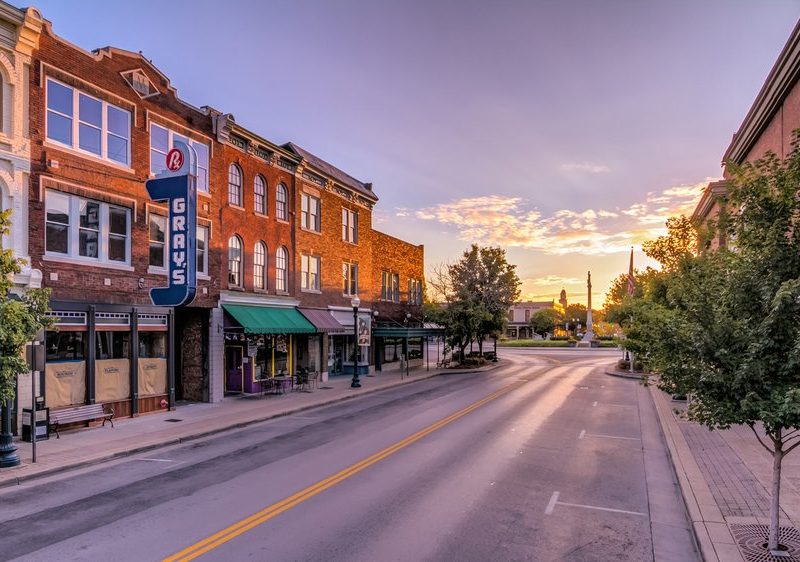 Upon partnering with Advance Travel & Tourism, Visit Franklin saw a need to position themselves as their own destination with great southern culture, excellent food and outstanding music versus simply being considered a suburb of Nashville.
See Our Results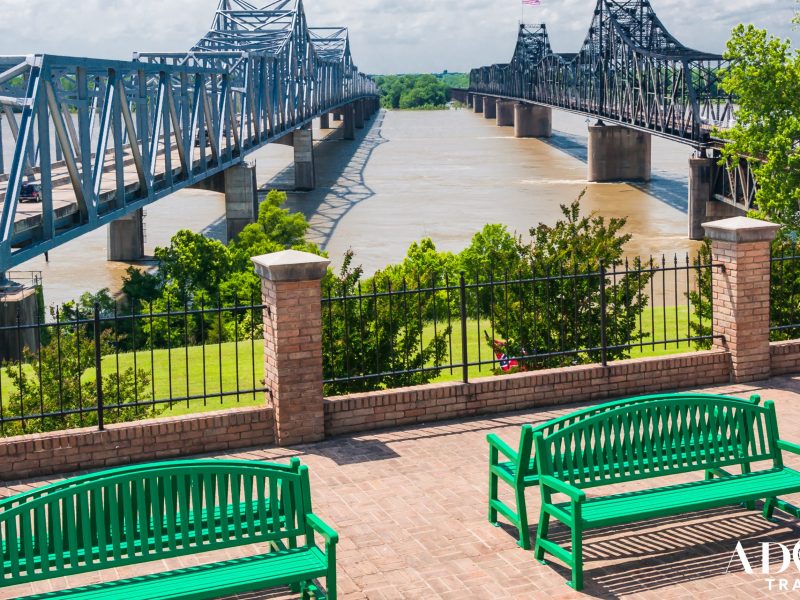 Advance Travel and Tourism partnered with long time client Visit Vicksburg to assist in the transition to their new responsive website.
See Our Results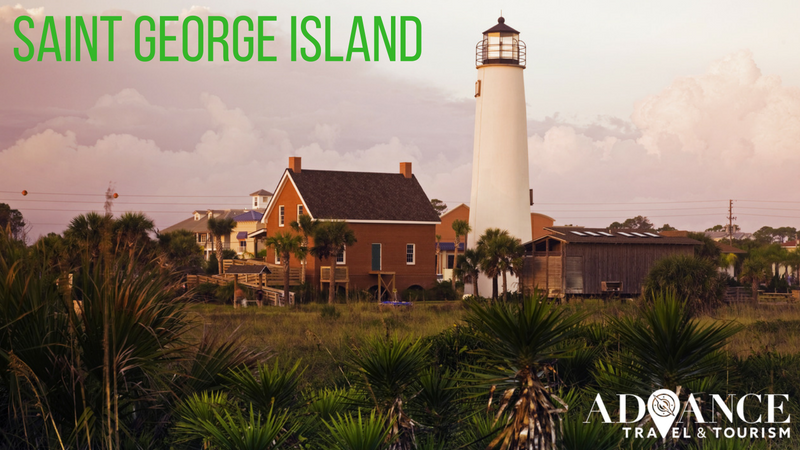 Resort Vacation Properties of Saint George Island identified a need for a short-term digital marketing strategy.
See Our Results