We are more than destination marketers.
We Are Destination Makers
You create the experience, we make it a destination travelers know about, seek out and share.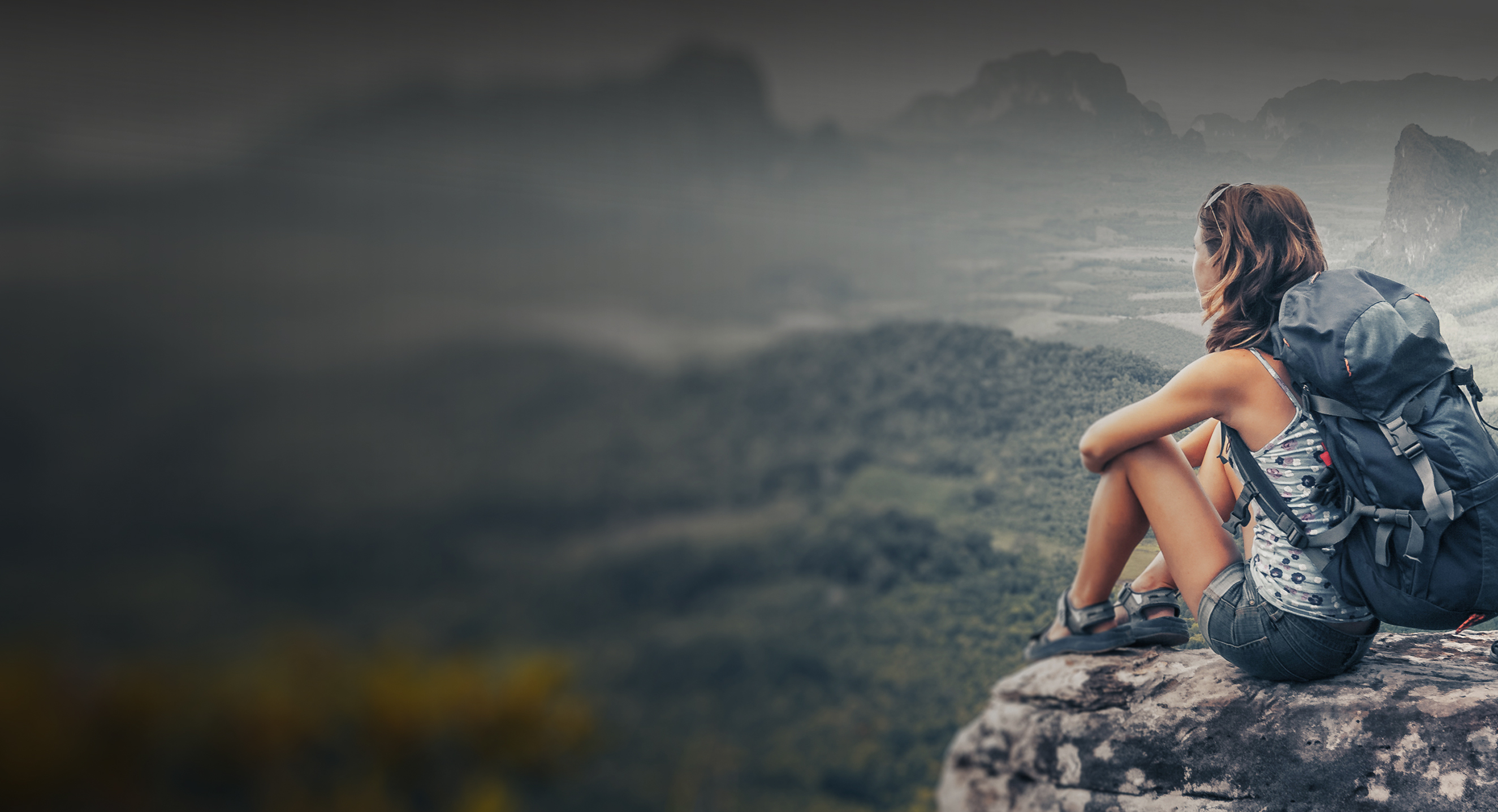 Reach travelers with your unique story.
Advance Travel & Tourism is a destination marketing team within Advance Local, one of the leading media and marketing companies in the United States. From local to regional, national or international, we reach travelers everywhere. Let us connect you with 645 million engaged travelers.



Make Us Your Travel Marketing Partner
We're a team passionate about destination marketing, data, storytelling and all things digital.
Advance Travel & Tourism works with travel partners across the US: from Portland, OR. to Portland, ME. – giving us key insights and learnings that apply to the programs, products and content we produce for our clients.  We're also deeply rooted in our communities and take great pride in driving tourism revenue for the nine states we operate in.
1. Lotame: Advance Local's travel ecosystem of consumers (device IDs) exhibiting travel interest and intent.
2. comScore
Case Studies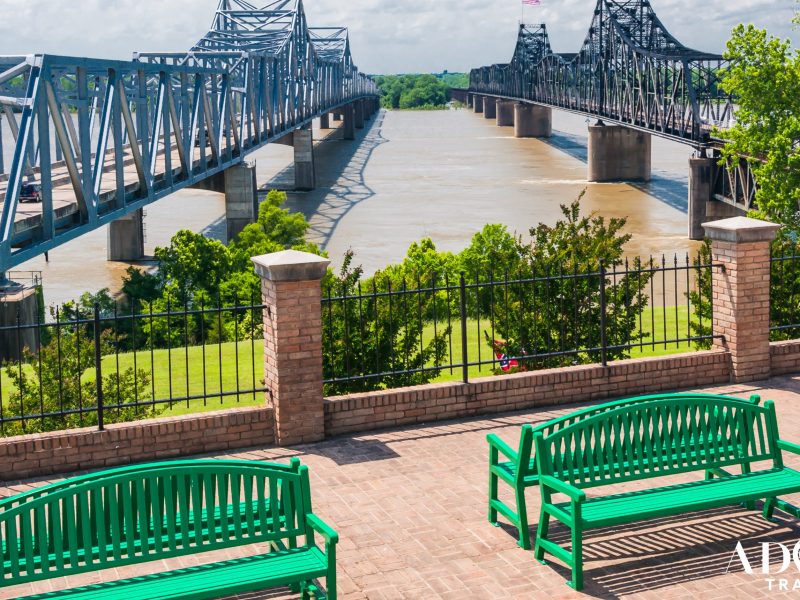 Advance Travel and Tourism partnered with long time client Visit Vicksburg to assist in the transition to their new responsive website. The Goal • Transition website without sacrificing search engine rankings and placement • Keep existing search engine dominance for relevant keywords • Increase site traffic from qualified travel audience • Educate previous and new … Read More
See Our Results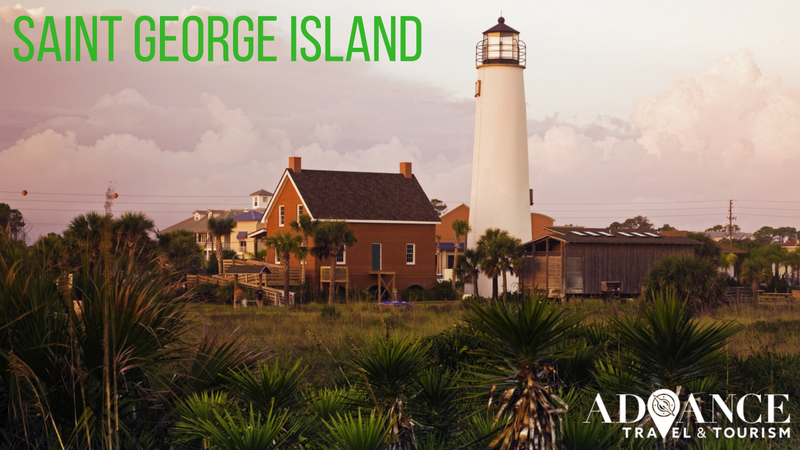 Resort Vacation Properties of Saint George Island identified a need for a short-term digital marketing strategy.
See Our Results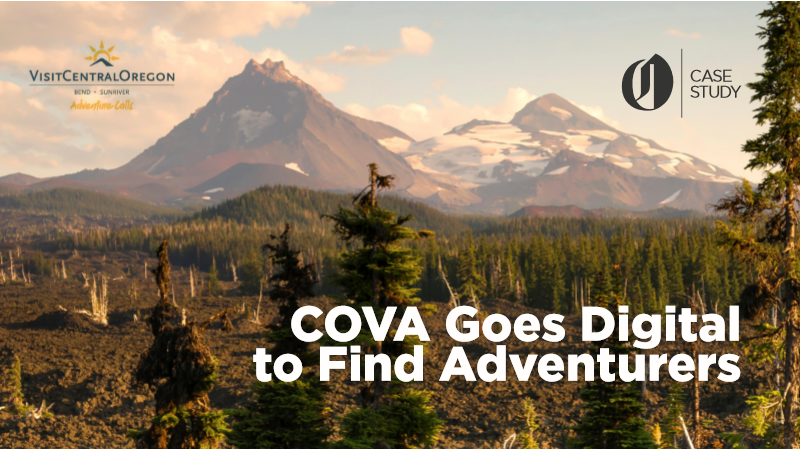 Central Oregon Visitors Association (COVA) was looking to use digital media to bring new website traffic from San Francisco, Los Angeles, Seattle and Portland. We brought our content expertise and national reach to deliver.
See Our Results