CHECK OUT OUR 2020 CLIENT SPOTLIGHT SERIES
HERE
See how these clients have grown visitors and ticket sales during the pandemic
CHECK OUT OUR 2020 CLIENT SPOTLIGHT SERIES
HERE
See how these clients have grown visitors and ticket sales during the pandemic
Reach travelers with your unique story.
Advance Travel & Tourism is a destination marketing team within Advance Local, one of the leading media and marketing companies in the United States. From local to regional, national or international, we reach travelers everywhere. Let us connect you with 645 million engaged travelers.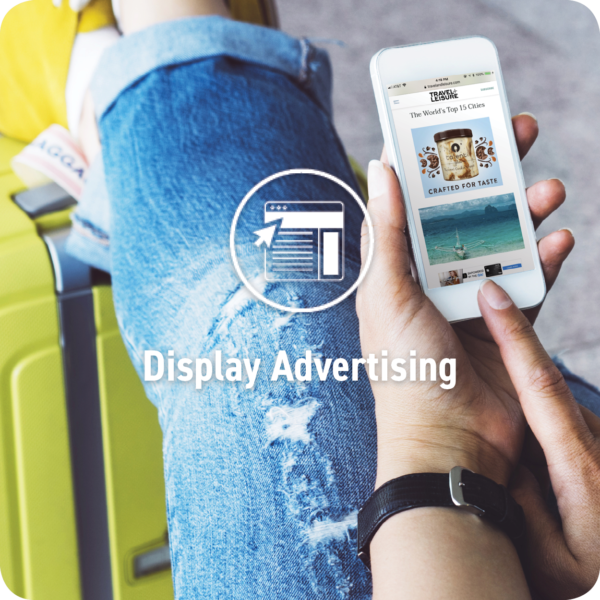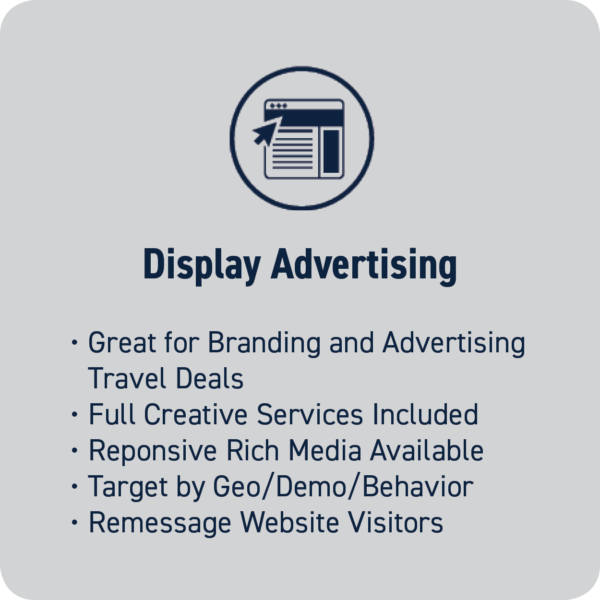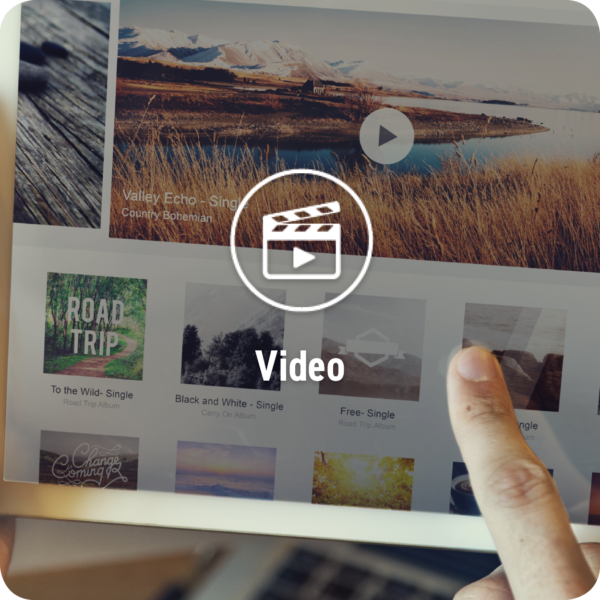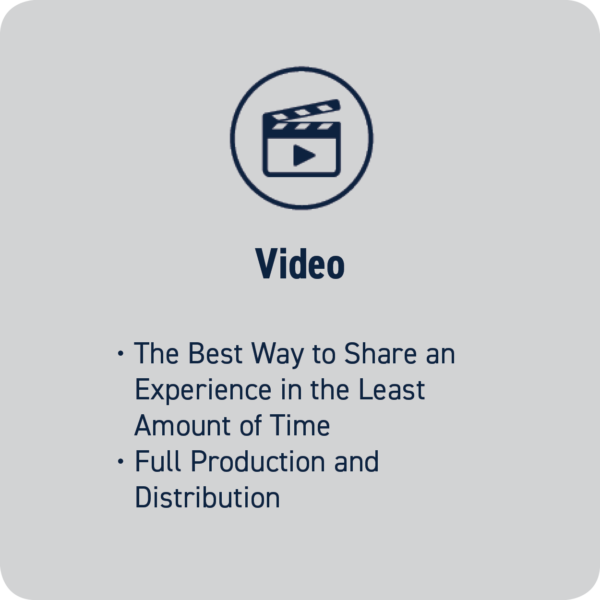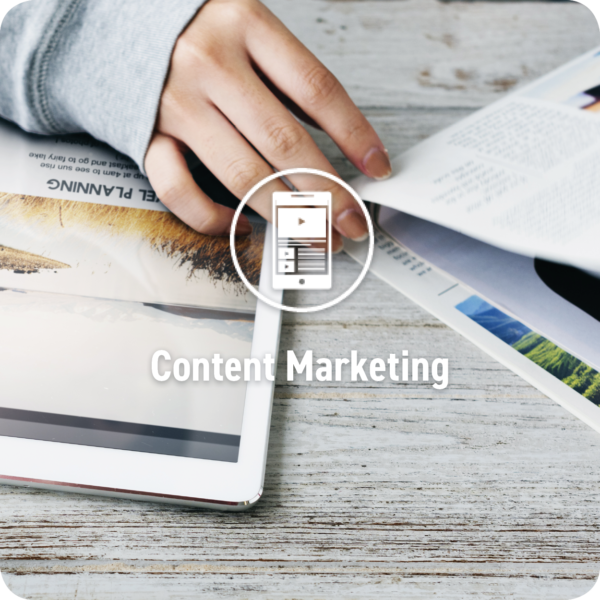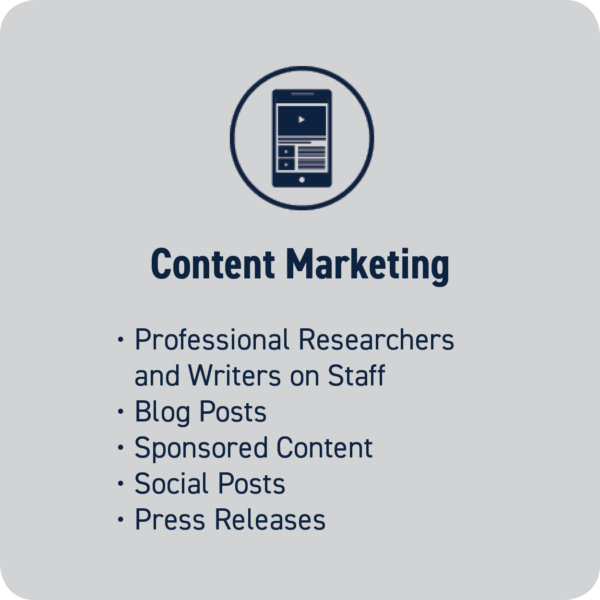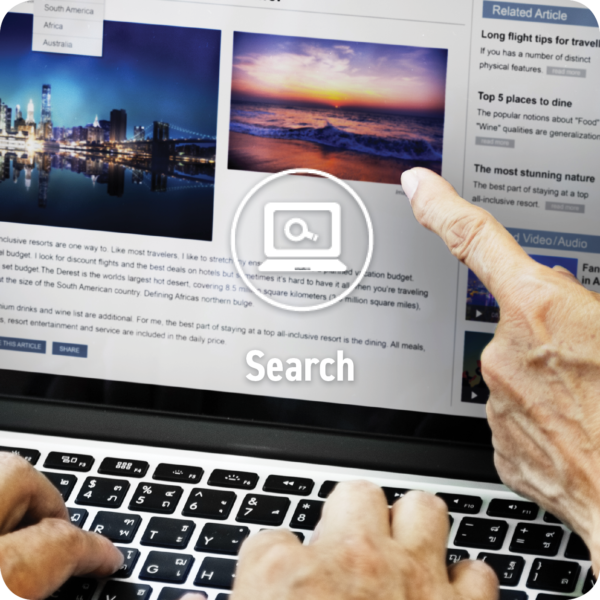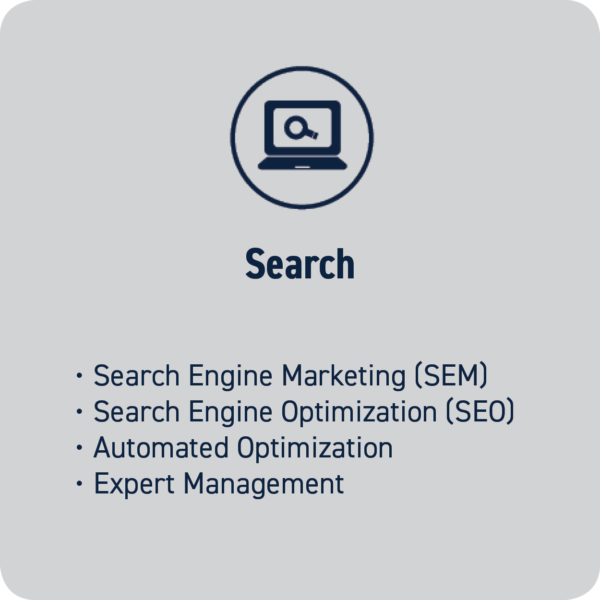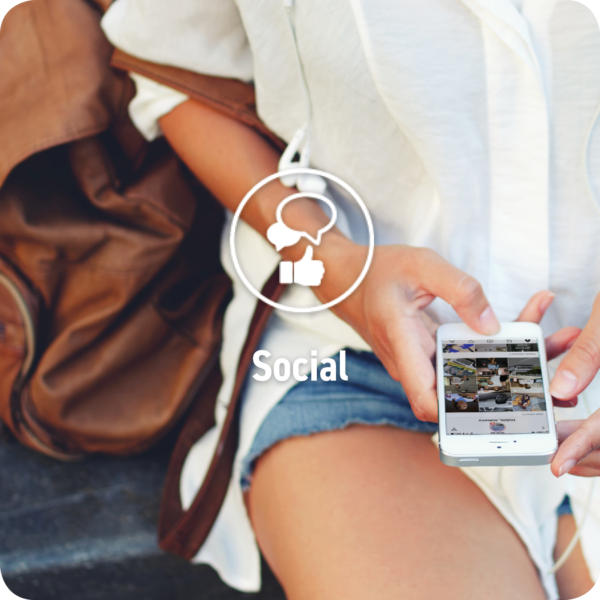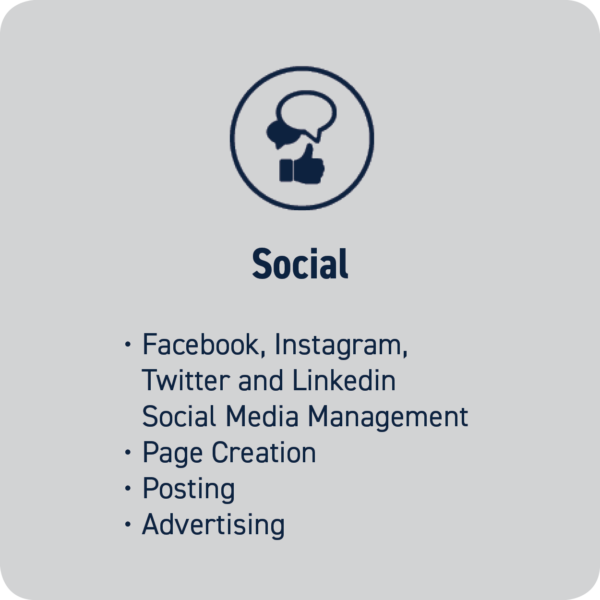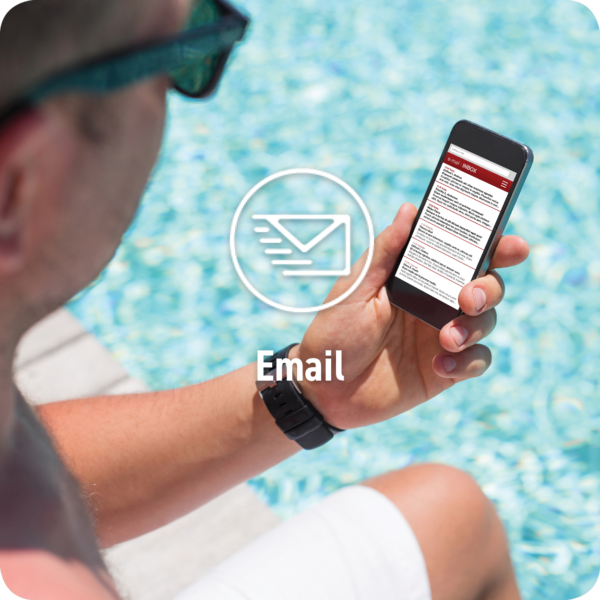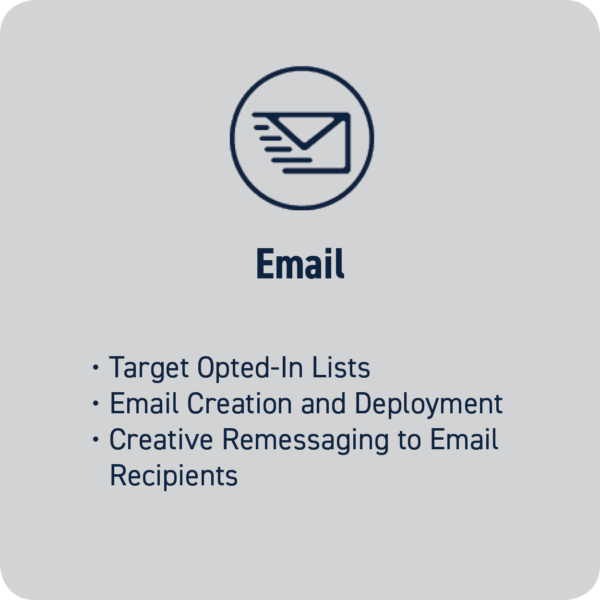 Make Us Your Destination Marketing Partner
We're a team passionate about destination marketing, data, storytelling and all things digital.
Advance Travel & Tourism works with travel partners across the US, with local account managers waiting to meet you in person. Our hands-on approach ensures we understand your needs and creates a solution that meets your goals and budget.
1. Lotame: Advance Local's travel ecosystem of consumers (device IDs) exhibiting travel interest and intent.
2. comScore