Reach travelers with your unique story.
Advance Travel & Tourism is a destination marketing team within Advance Local, one of the leading media and marketing companies in the United States. From local to regional, national or international, we reach travelers everywhere. Let us connect you with 645 million engaged travelers.
We offer an integrated mix of marketing solutions.
Digital Display
Video & Rich Media
Content Marketing
Search engine marketing
Social Advertising
Email Marketing

Make Us Your Travel Partner
We're a team passionate about destination marketing, data, storytelling and all things digital.
Advance Travel & Tourism works with travel partners across the US: from Portland, OR. to Portland, ME. – giving us key insights and learnings that apply to the programs, products and content we produce for our clients.  We're also deeply rooted in our communities and take great pride in driving tourism revenue for the nine states we operate in.
1. Lotame: Advance Local's travel ecosystem of consumers (device IDs) exhibiting travel interest and intent.
2. comScore
Case Studies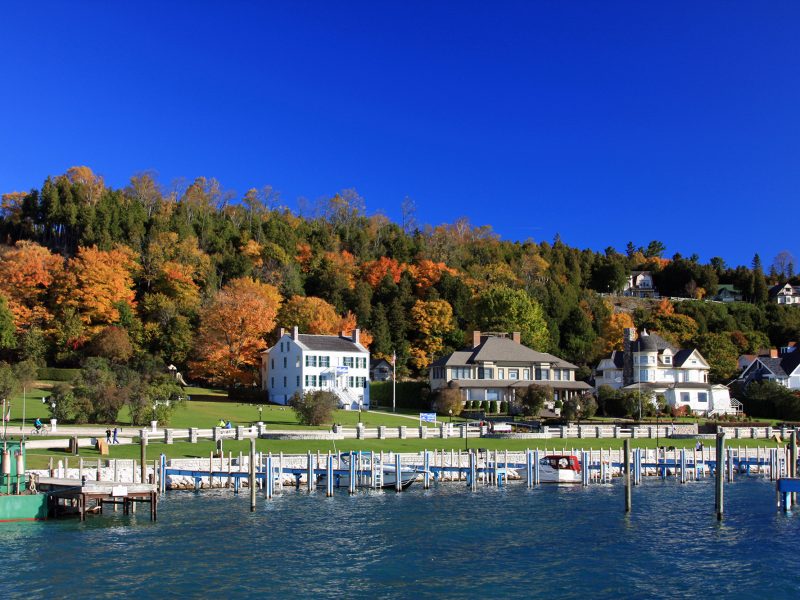 In 2013, Mackinac Island Tourism identified a need for a refined, laser-targeted digital campaign.
See Our Results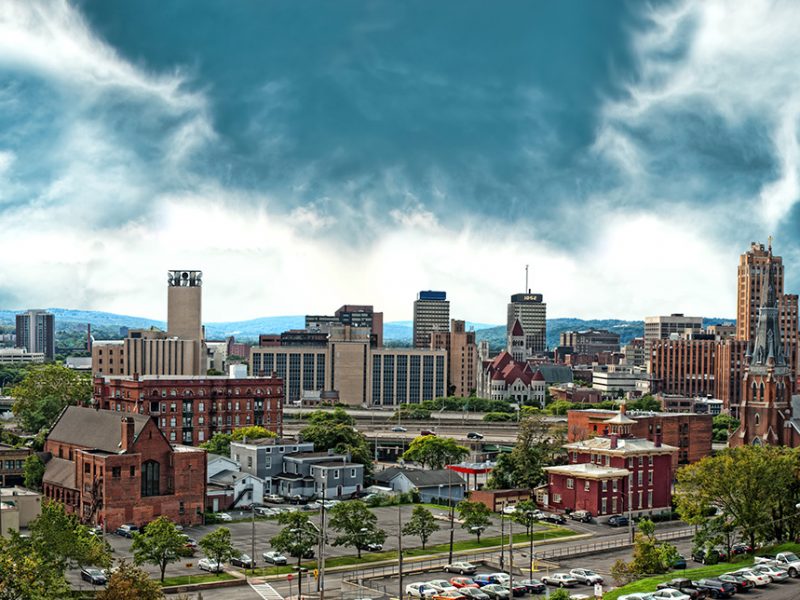 The Syracuse Convention and Visitors Bureau identified Ottawa and Toronto as key markets for potential travelers to the Syracuse area.
See Our Results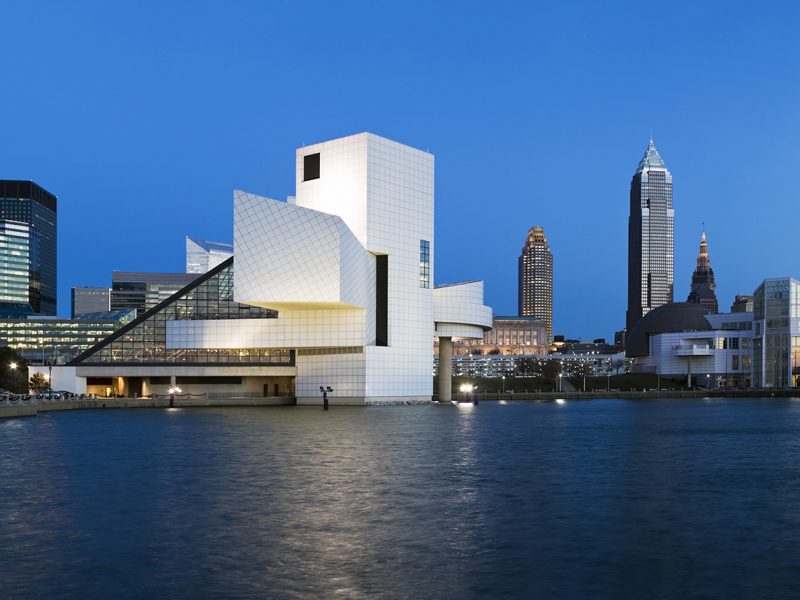 Help an iconic destination visited mainly by music fans appeal to tourists visiting Cleveland and looking for local landmarks to visit.
See Our Results