Our next client spotlight features Sara Beth Urban from Tennessee Whiskey Trail. Originally from and still residing in the Nashville area, Sara Beth lives with her husband and two boys in a 1930s home in East Nashville that is a constant fixer upper.
Sara Beth has been in tourism marketing for close to eight years now. Starting as the Executive Director of a house museum where she really learned the basics of marketing and management for an attraction before moving onto the Tennessee Department of Tourist Development where she worked to market and develop travel assets across the state. Sara Beth has been with the Tennessee Whiskey Trail for a little over a year.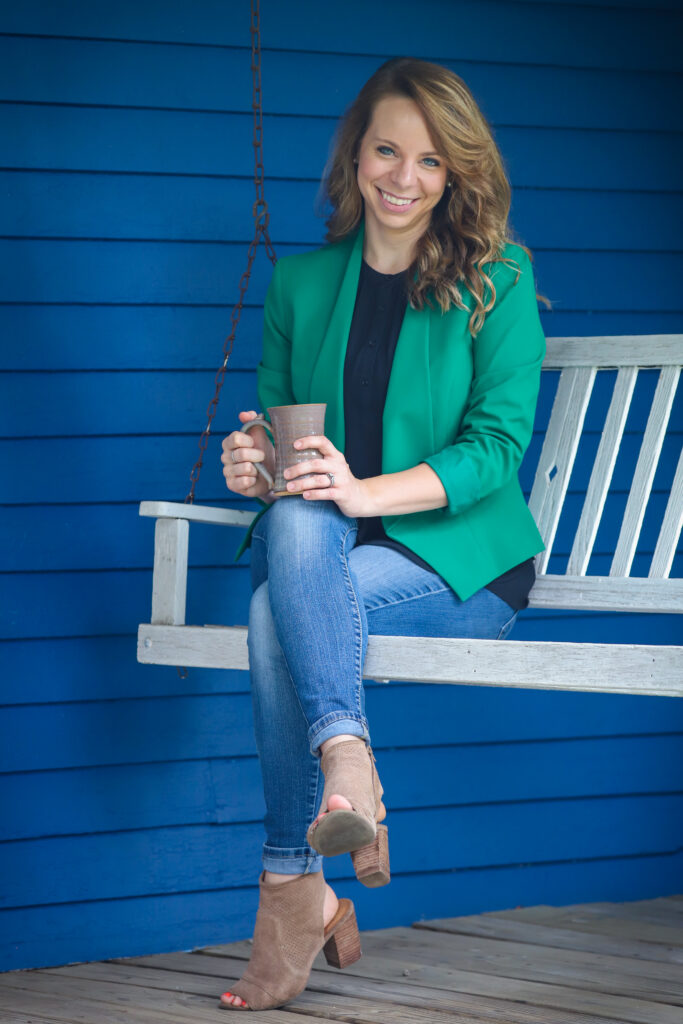 Sara Beth's favorite thing about promoting the TN Whiskey Trail? The whiskey of course! "We have spirits ranging from apple pie moonshine to single barrel whiskeys," said Urban. "We have spirits designed for cocktail culture and spirits designed for whiskey aficionados; The Tennessee Whiskey Trail has variety and that makes it fun for everyone."
Sara Beth's favorite place to travel is Italy. "I fell in love with Italy when I studied abroad there in college, and I try to go back every few years just to eat pasta, drink wine and enjoy the scenery and culture," said Urban.
Outside of work, Sara Beth's time is filled with lots of monster trucks, dirt and dinosaurs thanks to her two young boys. When she gets time to herself, she's a fitness junkie who loves to cook (and eat!) and loves reading – especially historical nonfiction and anything about Theodore Roosevelt.
Most important thing Sara Beth learned in 2020? How to use Zoom! "Even as we go back to meeting in person, the ability to do video calls will probably stay prominent in my daily schedule because it makes discussions so much easier to be able to see faces and read body language," said Urban.
You can check out the Tennessee Whiskey Trail
here
.