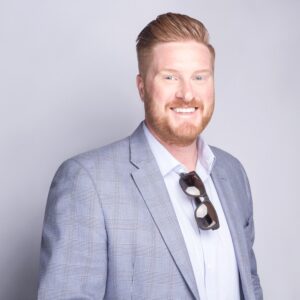 Advance Travel & Tourism is excited to welcome the newest member to the team, Adam Zappia. With 7 years of tourism marketing experience, Adam knows that travel is what connects the world and helps us grow.
Prior to joining Advance Travel & Tourism, Adam was a Senior Travel Account Executive at Cox Media Group where he won a President's Circle award in 2017 for high achievement.
Adam served in t he U.S. Air Force before adventuring into his tourism marketing career and was lucky enough to live in multiple countries and travel the world.
While away from the office Adam ejoys spend with his wife Jessica and three children: Emery, Beau and Ezra. If he's away from his family you can find him in one of three places – on a boat, on a golf course or off the coast.