Social media has never been more important to your tourism marketing strategy.
Social media is a regular part of our personal lives, and it's a valuable tool for every type of marketing department. Travel and tourism are no exception. Travelers have search engines at their fingertips, making it easy to research their next destination.
But how can DMOs best utilize social media in their marketing efforts? How can they ensure the best ROI for their time and money investments? The answers are not always straightforward, but we can use the current stats and trends — along with hands-on experience and testing — to guide the way.
Download our latest whitepaper to learn the most effective ways to use social channels to drive your tourism marketing.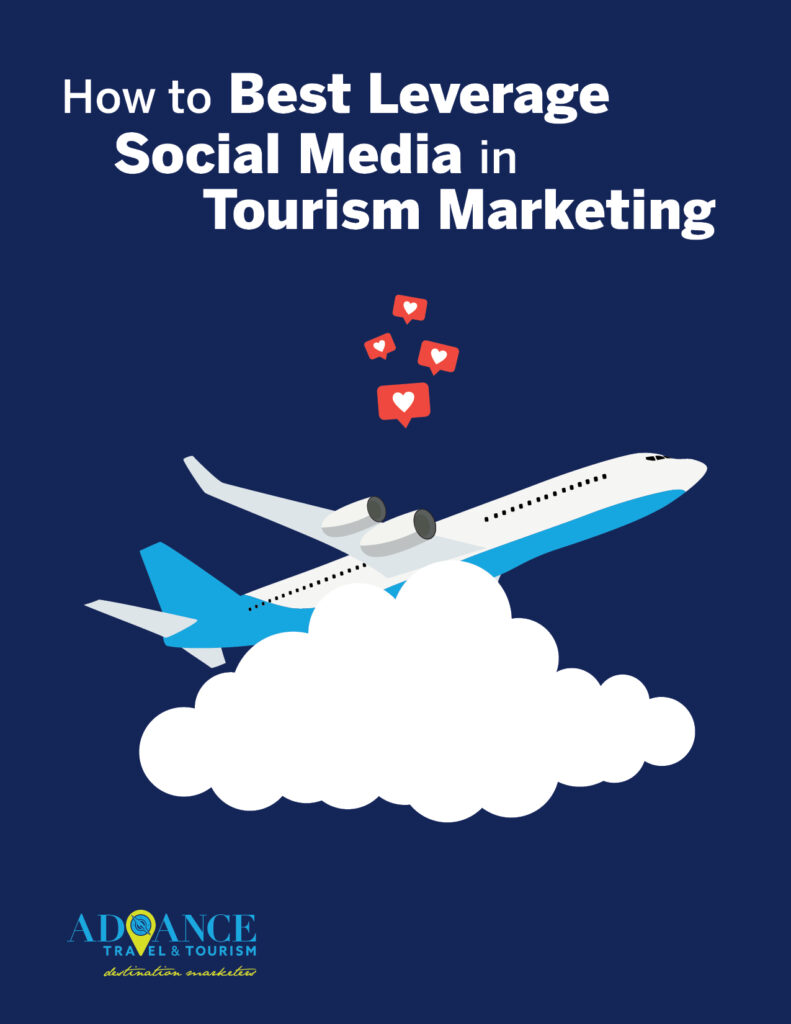 What's inside:
TikTok: vertical video and how to use it
Influencers and bloggers: building partnerships that work
Creating a cohesive social media strategy
The latest data and attribution insights