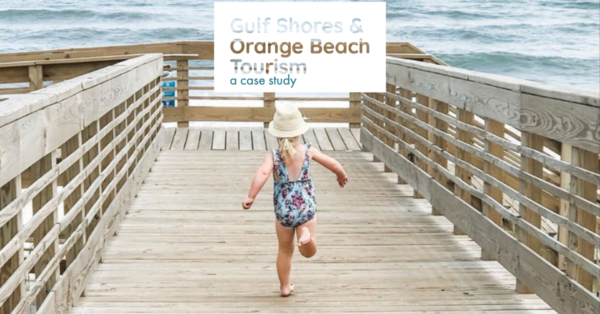 Gulf Shores & Orange Beach Tourism have been long time partners of Advance Travel and Tourism. Over the years the strategies and tactics of the digital campaigns have changed, but the success of the campaign has always held true. In 2019 Gulf Shores & Orange Beach Tourism continued their partnership with a unique approach unlike any other year.
Key Campaign Objectives
Reach an engaged southern audience
Drive arrivals from Arrivalist data
Increase site traffic and visitation from Alabama and surrounding states
Maintain a CTR year round higher than .10%
Gulf Shores & Orange Beach Tourism partnered with Advance Travel and Tourism to reach a highly engaged southern audience across several platforms. After discussions about FY2019 digital campaign goals, Advance Travel put together a digital campaign that included massive reach, strategic placement, and incredibly creative ideas.
Solutions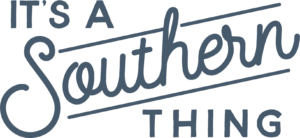 Results
December 2018 – July 2019
The campaign delivered 7.4 million behaviorally targeted display impressions, which resulted in an average CTR of .12%. Gulf Shores & Orange Beach Tourism's message were in front of engaged users in target markets for almost 32,000 hours. There was also an additional 3,051 users coming to the website without clicking on the display ads (aka view thru).
The display ads had Arrivalist pixels placed. The pixel were allows GSOBT to track targeted devices coming to Gulf Shores and Orange Beach. This campaign was consistently a top performer within that data.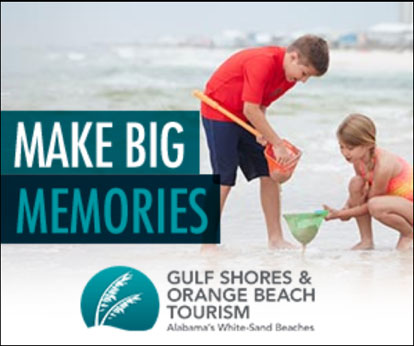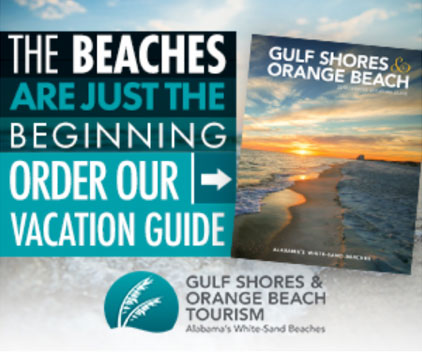 Types of people at the beach From It's A Southern Thing reached 5.6 million people, with 2.5 million video views. This resulted in 435,992 engagements with the post and 16,174 social shares. The top two states for reach were in preferred target markets organically. The video is still be shared across social platforms.
While filming in Gulf Shores & Orange Beach, It's a Southern Thing crew shared stories on Instagram and Facebook and tagged the GSOBT social pages, where the 7 stories received over 285,000 views.
This is Alabama sponsored content and custom video reached over 144,000 people, with 6,810 post engagements and 686 social shares.
Birmingham Magazine takeover put GSOBT Visitor Guides in the hands of over 15,000 affluent Birmingham residents. The timing of the Visitor Guide distribution was essential to the success of the takeover. There was an editorial piece planned for the magazine, and GSOBT pushed out display ads to the Birmingham Magazine audience. This resulted in a market reach of 45,000.