Nestled to the south of Louisville is Elizabethtown, Kentucky, or as their friends call them, "Etown." With a population of around 30,000+ people, Etown has enjoyed strong tourism assets in the form of premium location along I-65, youth sports tournament infrastructure, history, the outdoors and their calling card, bourbon. Billed as "Bourbon's Backyard," Etown has always been a strong tourism destination and stop along the Kentucky Bourbon Trail, however, they hadn't dipped their toes in the water of holistic digital advertising before partnering with Advance Travel and Tourism in 2021. Previously, Etown focused the majority of their tourism efforts on sports, with their tourism site and sports site combined up until 2020.
Etown and Advance Travel & Tourism partnered together to begin a campaign that was heavy on awareness to attract more potential visitors and incorporated a brand partnership strategy with our owned and operated brand, It's A Southern Thing, to reach a unique audience that would be extremely interested in Bourbon's Backyard. Goals and benchmarks were established to measure digital marketing success, with the goals focused on high quality user behavior on their site.
Key Campaign Objectives
Generate brand awareness and engagement with Etown during 6 month campaign (July – December 2021)
Increase visibility to potential travelers when they are actively searching for Etown's website offers.
Showcase Etown as a travel destination to a new audience in a unique and creative way – a branded partnership with It's a Southern Thing.
Grow site traffic, new users and conversions in identified target markets.
Constant communication and optimization based on campaign results.
Generate more engagement on social media platforms.
Tactics

Targeted Display

Search Engine Marketing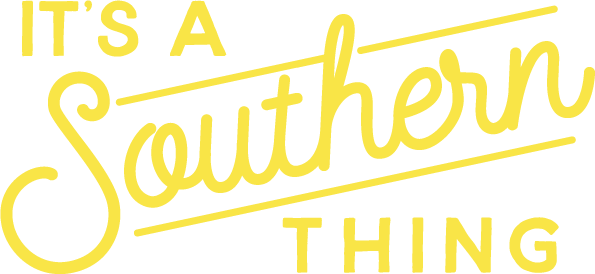 It's a Southern Thing Branded Partnership
Custom Contest Landing Page
IAST Article with social promotion
3 E-newsletter sponsorships
Results
Over 4,492,530 ad impressions served to potential travelers.
Over 24,737 direct website visits from the campaign.
Advance Travel campaigns made up over 24% of total website traffic.

Organic site traffic increased +28% over previous period
Direct site traffic increased +33% over previous period

Over 5,230+ goal conversions on site attributed directly to the Advance Travel Campaign.
All target markets up on average +260% compared to 2019
All target markets up on average +384% compared to 2020.
It's A Southern Thing Contest Results:

1,617 Contest Entries with a 70% E-newsletter opt-in rate
640 total new social media followers
If you want to learn more about our partnership Elizabethtown or any others, connect with us here. We would be happy to talk more about how a strategic and thoughtful digital marketing campaign with us can directly influence your visitation.
Advance Travel has been a great company to work with. Their reporting on analytics is incredibly thorough and easy to understand. They are extremely communicative and value the client's perspective and input. Our team really enjoys working on projects with them.
Janna and Krysta of Etown have been a joy to partner with on our destination marketing campaigns. They are true ambassadors for not only their destination but the entire state of Kentucky. Both are knowledgeable, kind, and always working hard to increase the positive impact tourism has on their city."