Reach target travelers with visually engaging content.
Do you have a story to tell? Use video and rich media ads to make future travelers dream about visiting your destination. Through engaging content, we attract your target travelers when they are gathering trip inspiration, planning their visit and finalizing their itineraries. You can run video virtually anywhere online: in expandable ad units, on YouTube, and in-story. Plus, Expandable Ad Units also include interactive features like website links, directions, videos and more.
Not sure where to start? The opt-in nature of YouTube TrueView provides natural targeting that's available across all devices because you only pay for viewers who have chosen to watch your video! Videos target viewers based on content, interest, contextual, demographic or geographic parameters.
To learn more, contact us today.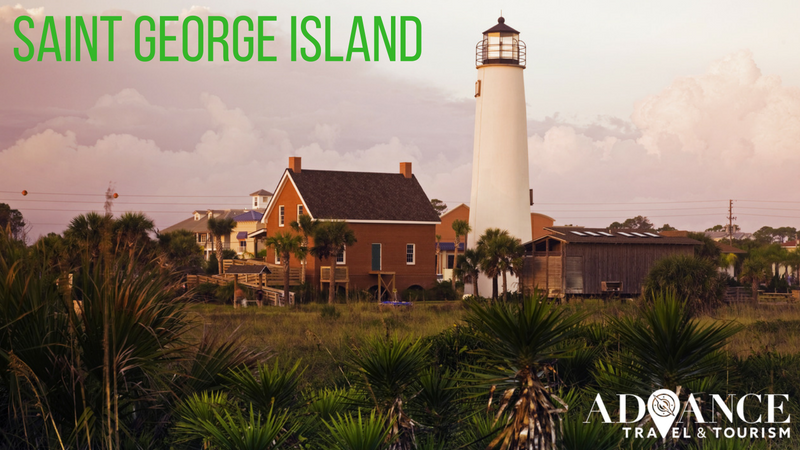 Resort Vacation Properties of Saint George Island identified a need for a short-term digital marketing strategy.
See Our Results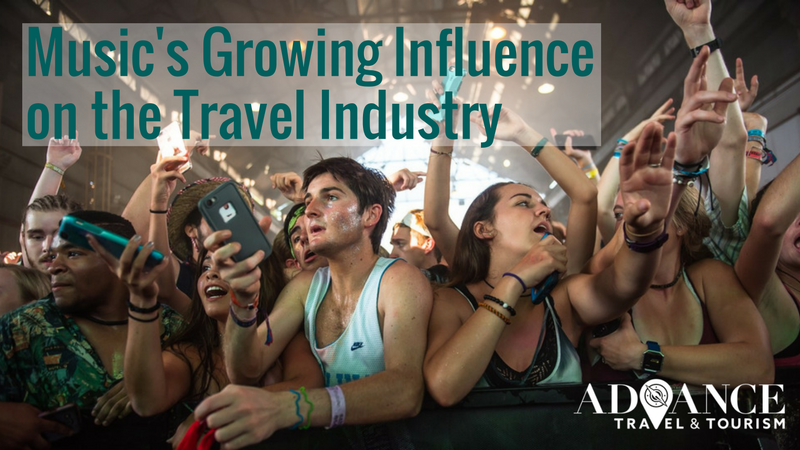 Despite the music industry taking a hit due to the emergence of music streaming services and the steady decline of physical and digital record sales, music festivals have seen significant growth in recent years. Revenues from such festivals have continued to increase annually and add heavily to the bottom line of the music industry. According … Read More
See Our Results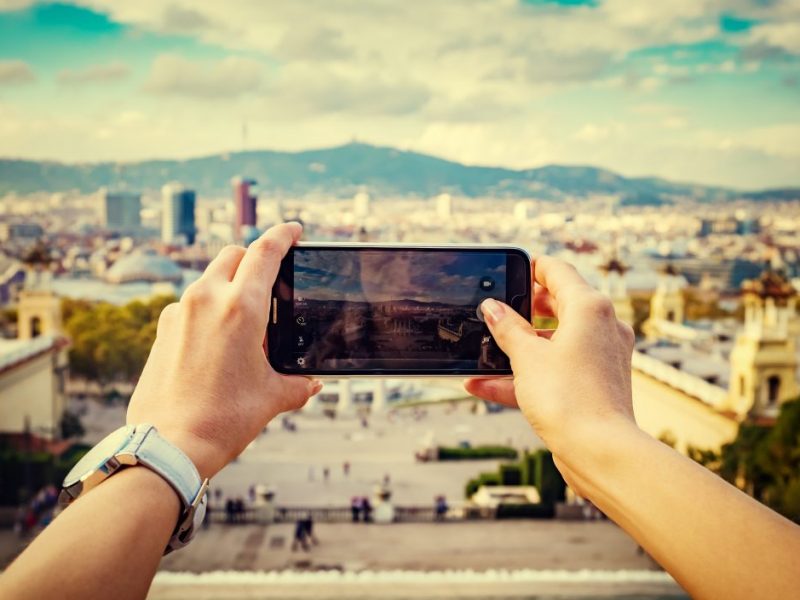 If there is any industry practically made for video marketing, it is travel. There is no better way to let people know what your destination has to offer than to show them. Video gives you the ability to bring your destination to life.
See Our Results