Appear at the top of Google results when and where travelers are searching.
Travelers who are ready to purchase are searching online for the best deals and venues. Ensure your presence with pay-per-click advertising. By ensuring visibility amongst search results – both organic and paid – you will reinforce your brand's credibility. This keeps your brand on top of the consumer's mind while they are searching. Our SEM campaigns are planned, implemented and monitored by on-staff experts that earned us our Google AdWords Premier SMB Partner certification and the search industry's leading search optimization platform.
Compare the benefits of our SEM management with running a search campaign yourself.
Let us review your strategy today and show you how your paid search campaign could be working harder for you.
We can put your brand at the top of search engine results when travelers are gathering trip inspiration, mapping out the visit, booking the destination and attractions. To learn more, contact us today.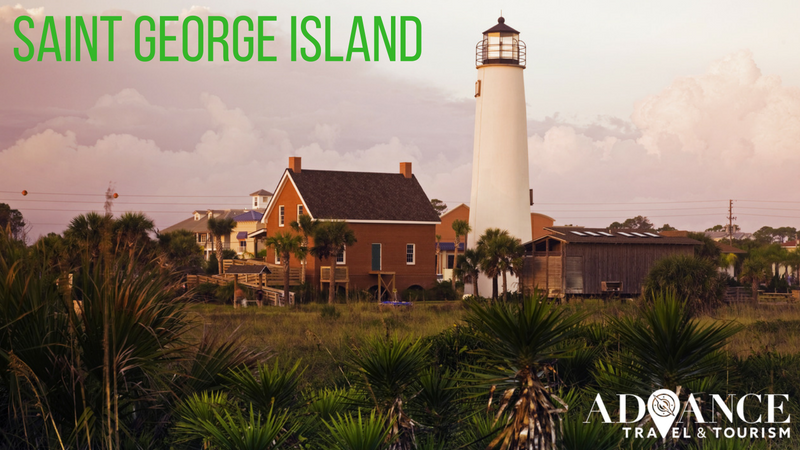 Resort Vacation Properties of Saint George Island identified a need for a short-term digital marketing strategy.
See Our Results