Attraction Marketing
In the past two years there's been a 900%+ growth in mobile searches for  "________ near me today/tonight." 1.
Most tourists are choosing what to do when they reach a destination – NOT BEFORE – through search, social media, and local recommendations. Beat the competition by putting your brand in the minds, feeds, and faces, of visitors at the right moment.
Learn how we can help you market your attraction at the right time.
What we offer:
Best-in-Class Marketing Solutions

Reach in-market travelers on their mobile device (proximity verification included)

Increase brand awareness and engagement on social media to drive direct conversions and increase followers

Be present at all times when someone is looking on Google®, Yahoo® or Bing® for things you offer
Superior, Local Service
A local, four-person team assigned to every client ensures campaign optimization and transparent results. We focus exclusively on travel and tourism-related businesses and services and understand destination marketing.
Reliable Data
Advance, our parent company and 5th largest publisher in the U.S., provides our clients access to best-in-class technology and nationally-ranked local news and entertainment brands.
We combine our own unique user data with the best data providers in the world to give you the most accurate targeting technology available today. This allows you to reach the travelers you want at the time when they are most likely to convert.
Here are a few of the clients we've recently helped: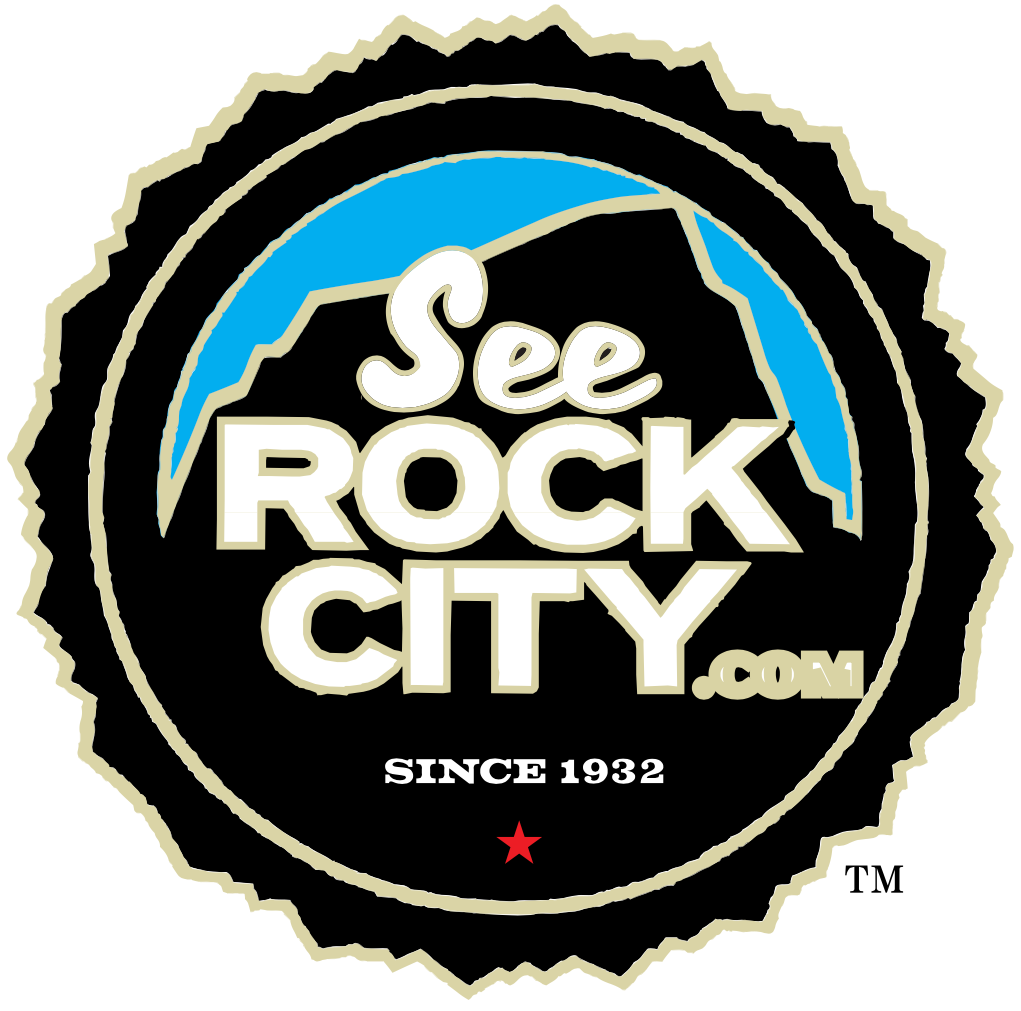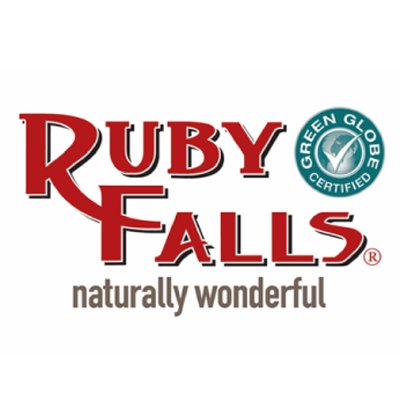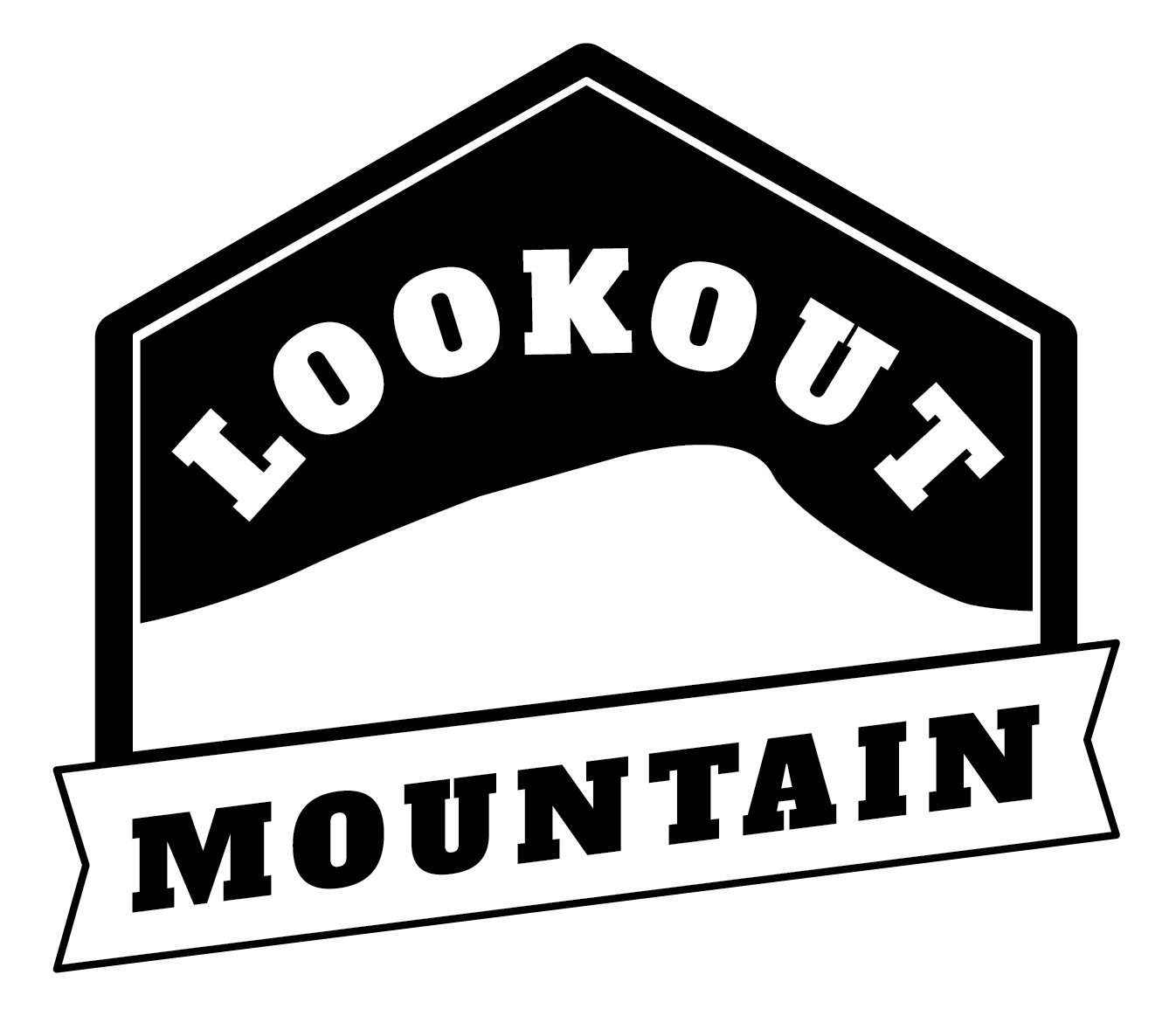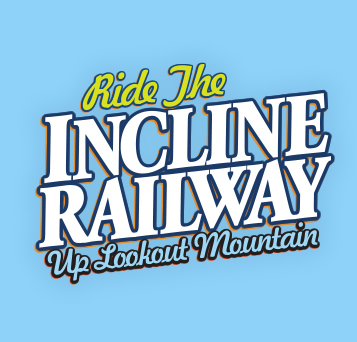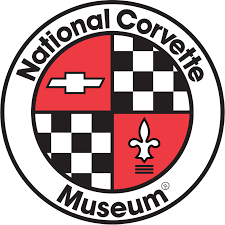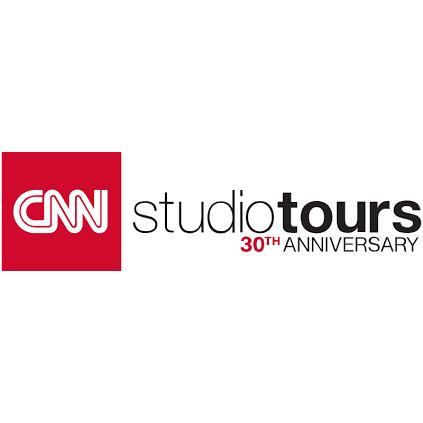 Learn how we helped deliver more conversions for an attraction just like you.
1. Source: Google Data, U.S., July– Dec. 2015 vs. July–Dec. 2017.
As the largest vacation rental company on St George Island, FL (Franklin County), RVP offers close to 300 premier beach vacation homes all over the island with various amenities to fit every family's vacation needs. The Governor of Florida banned short term vacation rentals on March 25th due to COVID-19, and by May 19th Franklin County was approved to reopen under the contingency of not inviting travelers from known COVID-19 hot spots at the time -- NYC and Louisiana. RVP's Marketing Director, Jamie Martina requested a thoughtful creative approach to be mindful of the threat of COVID-19, as well as sensitive to traveler sentiment. The relaunch campaign was designed to reengage with top converting audiences and drive bookings to make up for the major losses from the 56 day shutdown.